Africa Safari -- Namibia 2019 Itinerary
This Safari is the first of our 2nd decade of African Safaris. Our first decade 2008-2017 we had 16 different Safaris. To celebrate our 2nd decade this is our longest safari ever, just over 4 weeks total, and to our favorite African location, southern Namibia. After picking up our "Advanced Hire" Toyota truck in Windhoek we will follow this map for this safari. Full details below: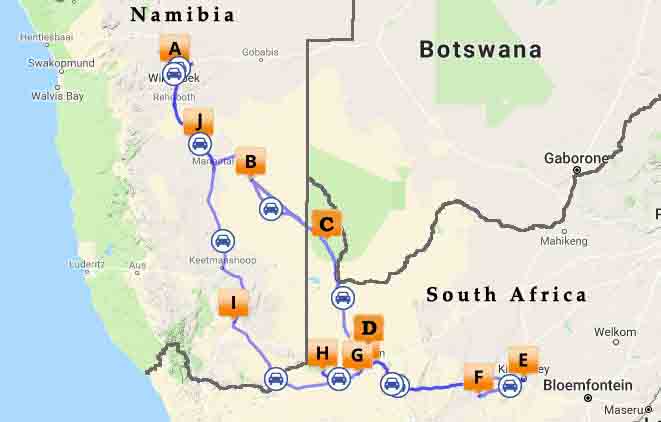 Day #1=>Depart SFO, on British Airways red-eye non-stop to Heathrow, London.
Day #2=>We touch down the morning of day#2 where we spend a short layover before boarding another red-eye non-stop to Johannesburg, South Africa.
Day #3=>Another short layover and then board a short 2hr flight to our final destination, Windoek, Namibia. Three flights from Northern California but half way around the world. Upon arrival in Windhoek we are picked up by a representative for Advanced Hire who drives us to their location where we pickup our Toyota 4x4(any color you want as long as it is white). Windhoek is Namibia's capital. The city is clean, safe and well-organised, with a colonial legacy that is reflected in its many German eateries and shops.
The locations of the lodges we will visit on this safari are shown on the map to the right. Each lodge is represented with a different letters and will be referred to by the following day by day itinerary. One exception is "C" which represent all our Kalahari lodging during the 10 days we will be in the Kgalagadi Transfrontier Park.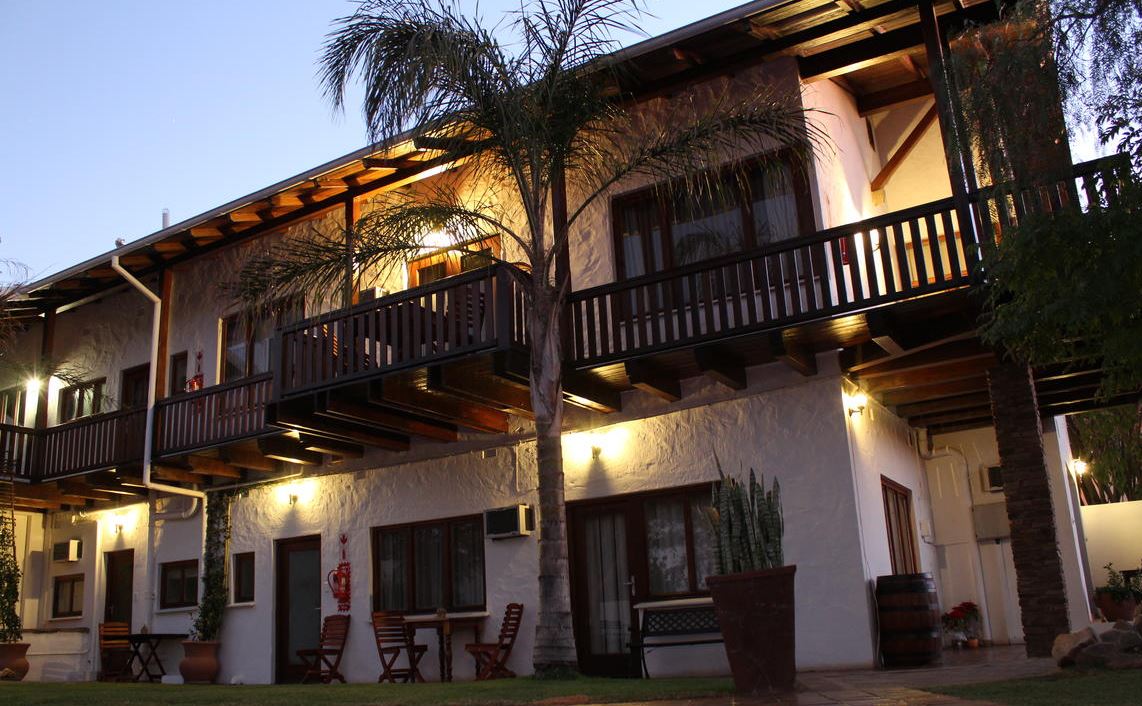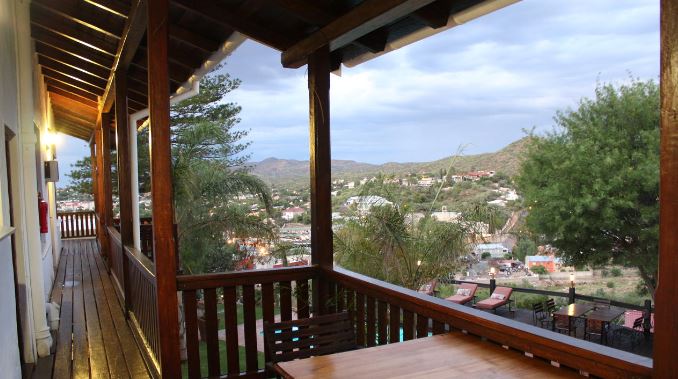 After getting the keys to our Toyota 4x4 it is a short drive to our Windhoek lodge, Hilltop Guest House, point "A" on map. This will be out 3rd visit to this lodge, yea we like it!! This lodge will be great after 30+hrs of travel.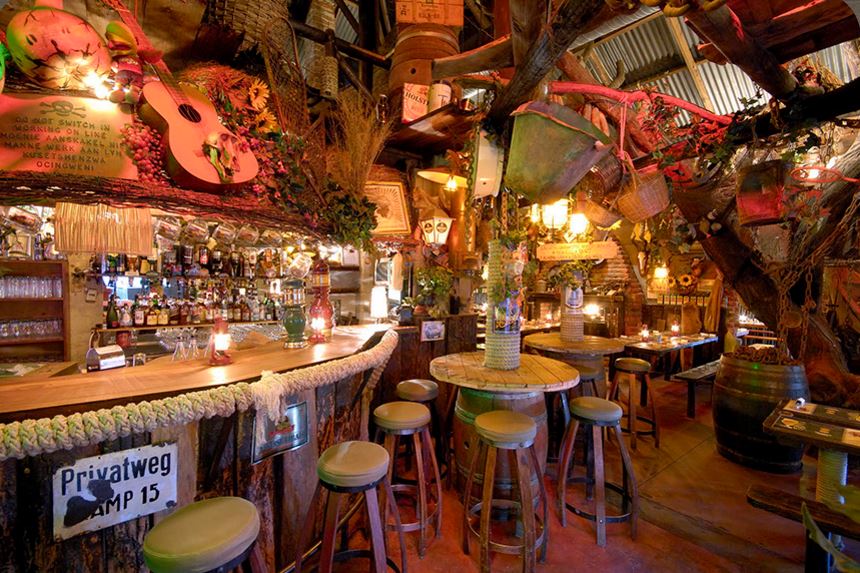 And it is only a short walk to our favorite dinner spot Joe's Beerhouse.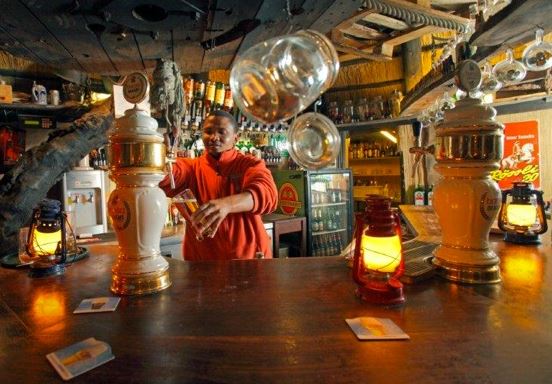 Check out the food and drinks at Joe's. This is a favorite stop of ours on every Namibia trip.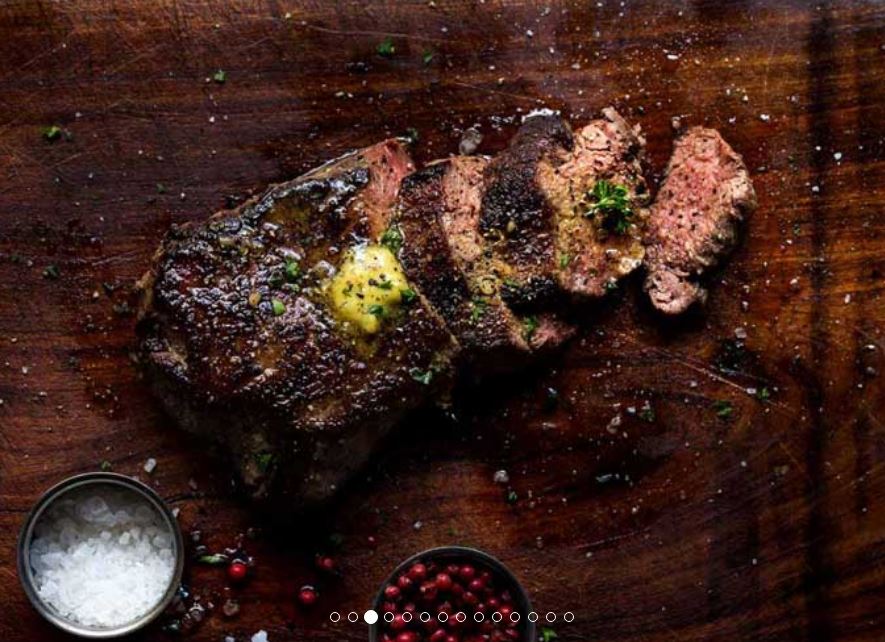 Namibia is known for GREAT food so Joe's is a good start to our 4+ week safari.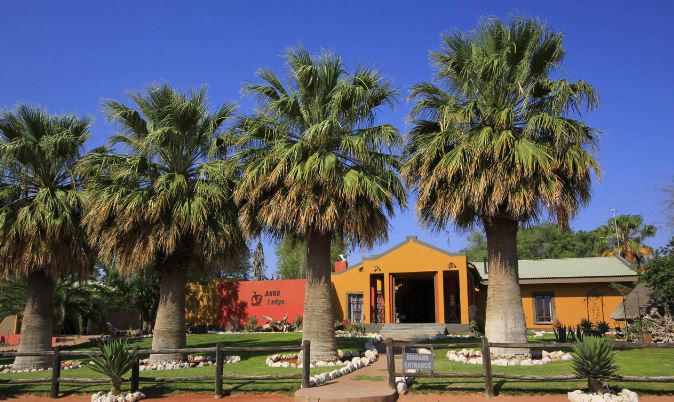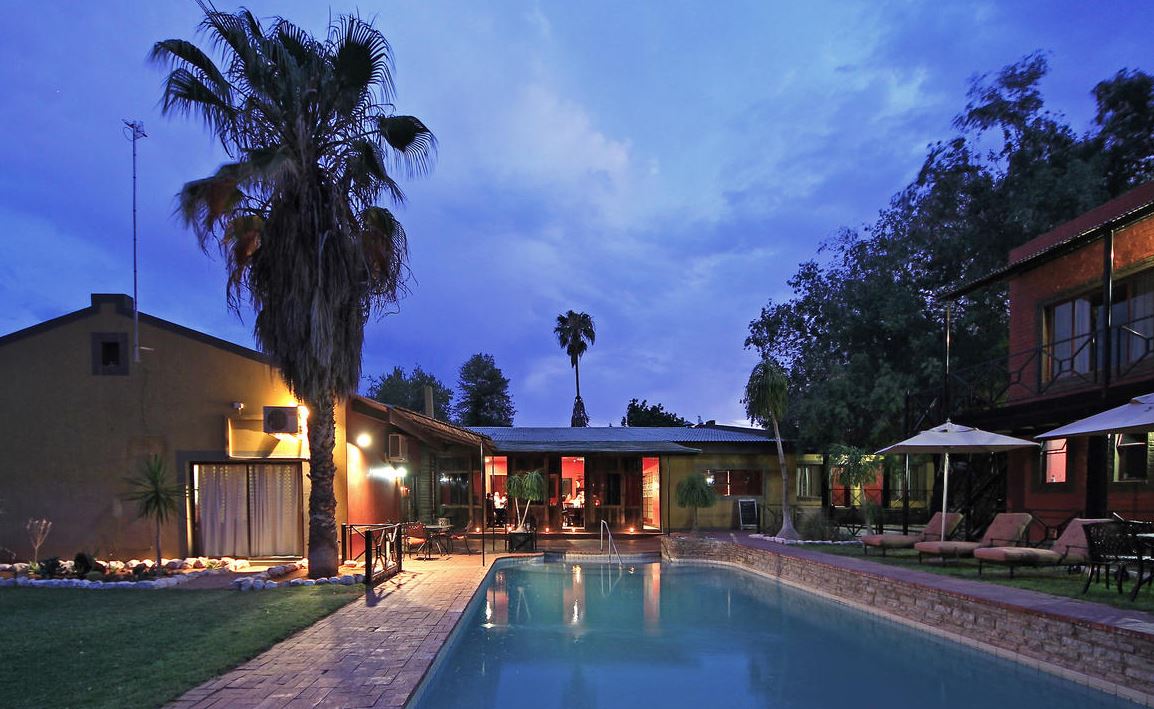 Day #4=>Before leaving Windhoek we have to get groceries for our Kalahari days where there is no food service. Our choice is the Super Spar it is huge, great store. After getting everything on our list it is time to start heading to the Kalahari. We prefer to break the drive up into 2 days and thus today only going part way to the Auob Country Lodge, point "B" on map. The Auob Country Lodge is located just outside Gochas which is much closer to Kalahari than prior years making our drive tomorrow much shorter. This one night rest stop has 25 units around an old farmhouse with traditional kitchen, a pool, lounge area, bar, etc. Very comfortable after our long day on the road.
This is our fifth year in a row to return to the Kalahari; we just cannot get enough of it. The Kalahari is an exceptionally beautiful living desert a large semi-arid sandy savannah. Accommodations in the Kalahari are mostly government run which typically means not fancy. But location is everything and thus these are some of the hardest reservation to get in Namibia. Our goal for 2019 is to repeat some of our favorite lodges and add some new lodging options, mostly in South Africa. The Kalahari is the best place in the world to see cheetah hunting and the big black main lions. Camps in the Kalahari are UNFENCED, thus accommodations are either raised or have some fencing around each unit.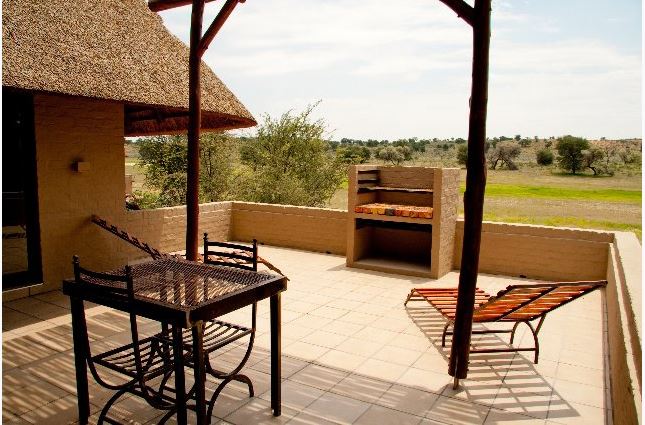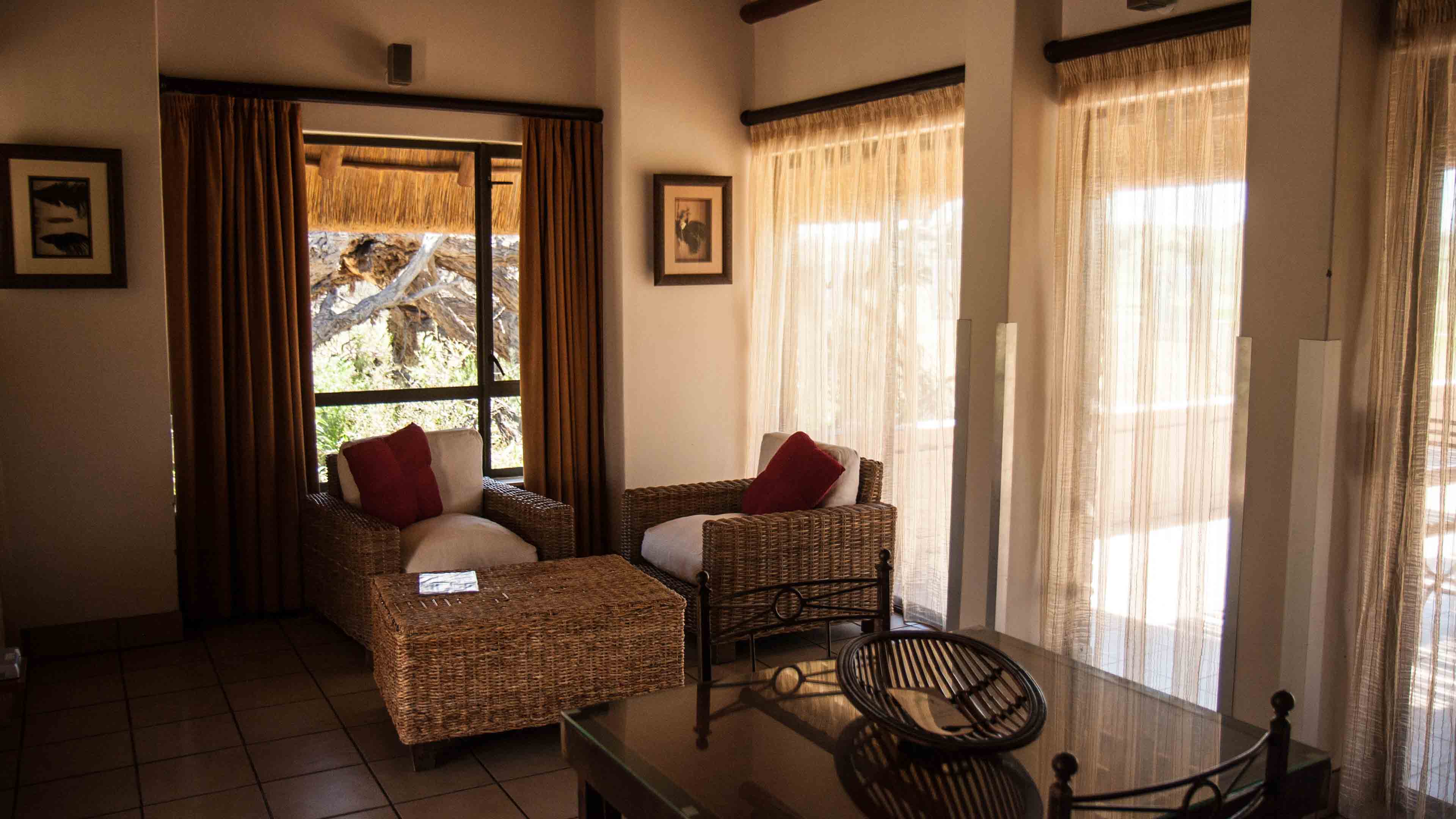 Day #5=>The next 13 days, 6 lodges, are all point "C" on the map. Our first Kalahari lodge is just inside the Mata Mata Gate Mata Mata Rest Camp. The river chalets are very nice, and an excellent place to organize our food for our Kalahari days.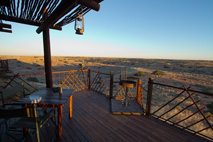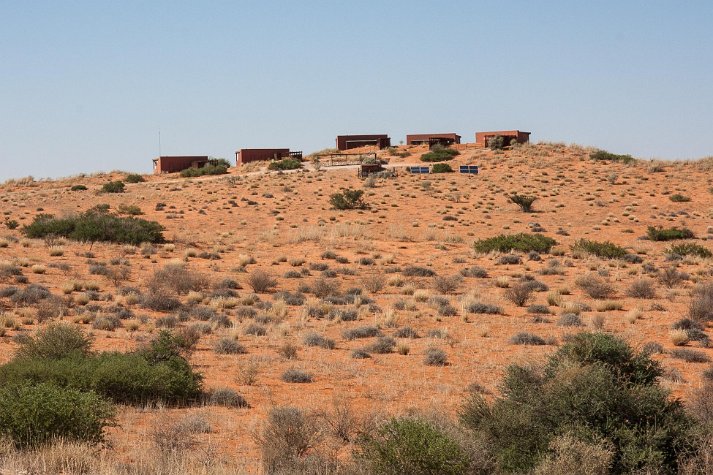 Day #6, #7, #8 and #9=>Our 2nd Kalahari camp is our favorite Kieliekrankie Wilderness Camp. Kieliekrankie is a self catering wilderness camp on top of red sand dunes, with endless views of the red Kalahari sands. The camp has 5 dune cabins. Each unit has 2 single beds, a bathroom, a kitchen equipped with gas fridge and freezer, solar power for lights, gas for hot water and bbq facilities on a deck.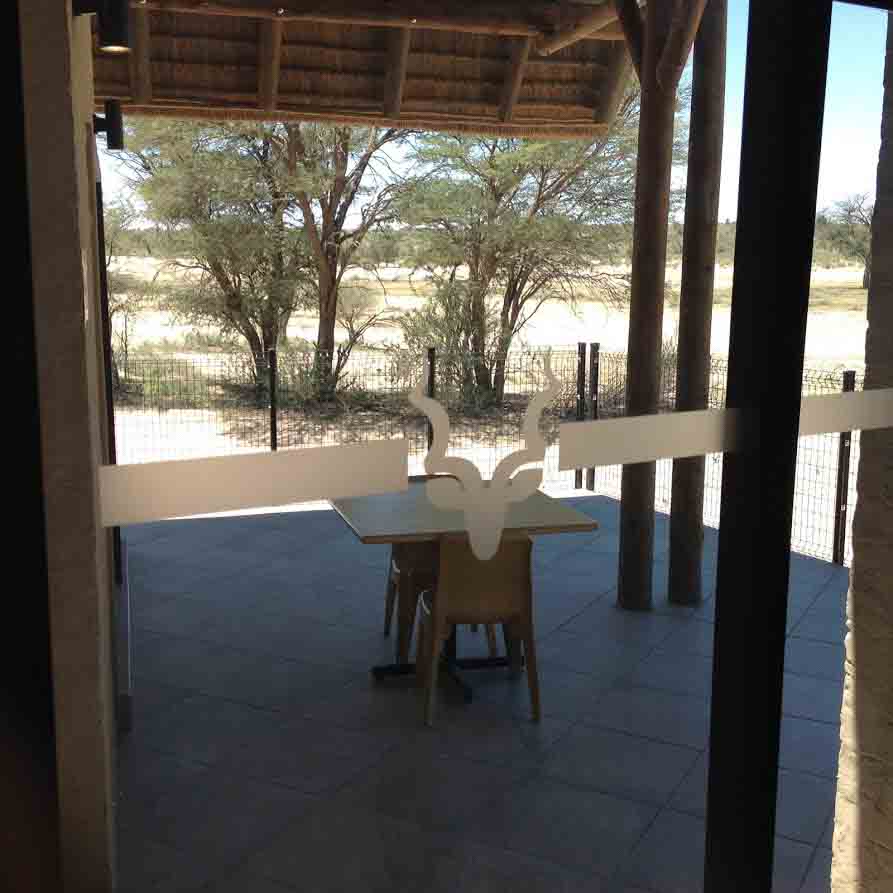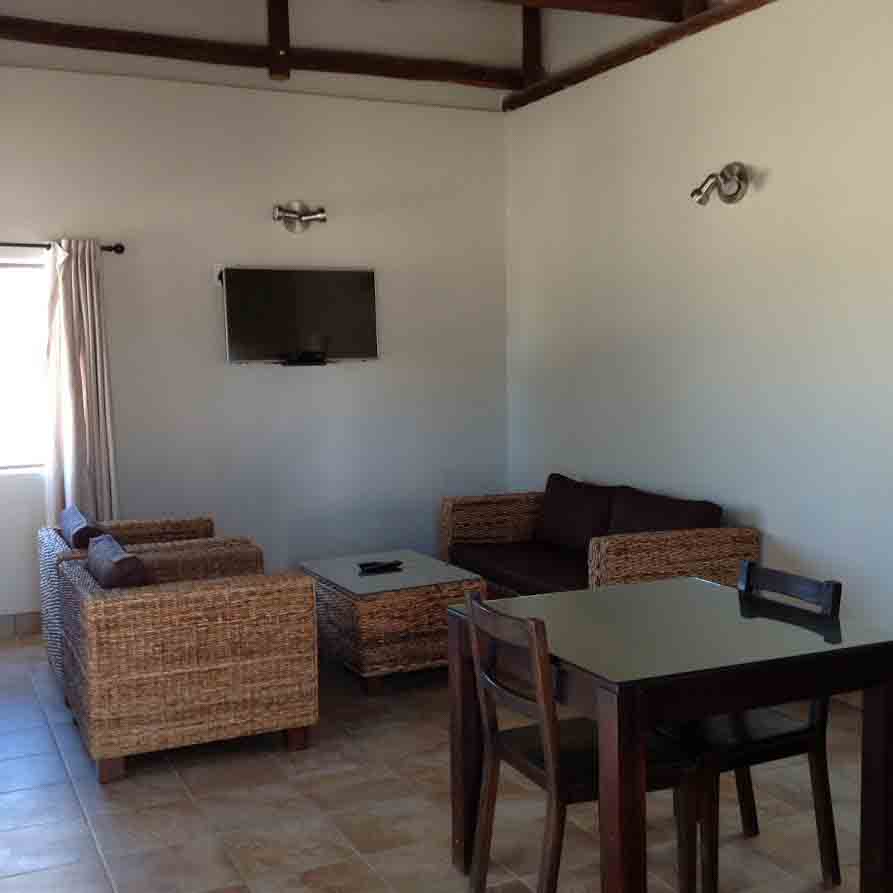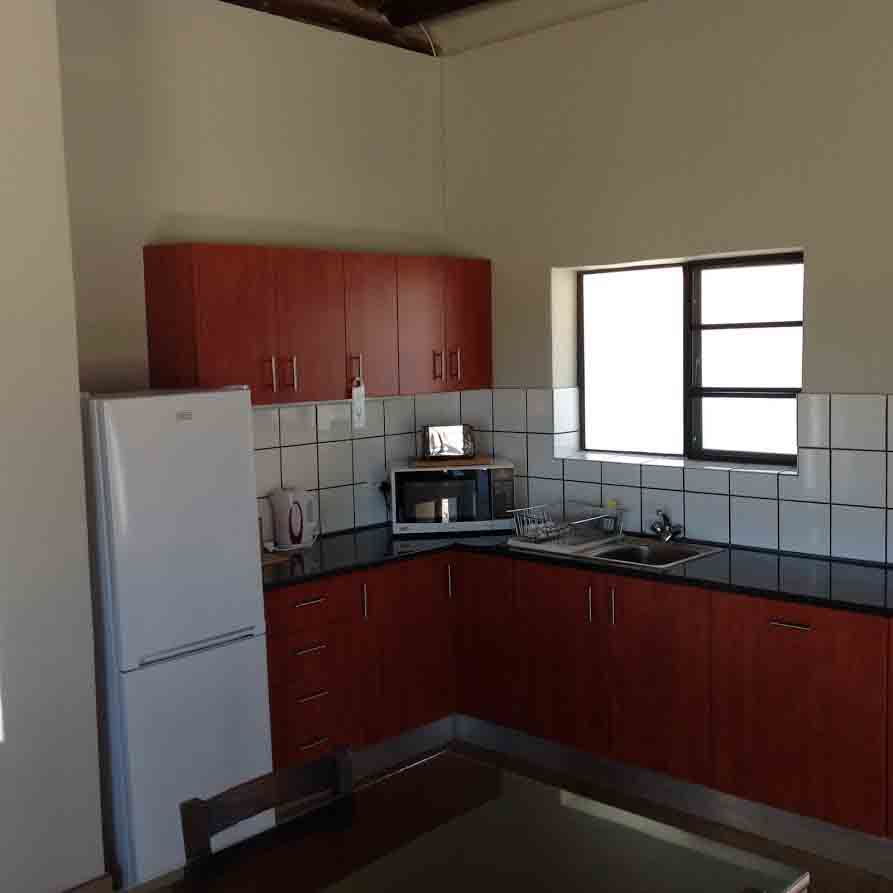 Day #10, #11 and #12=>Our 3rd Kalahari lodge is in the Nosob river bed, the Nossob Rest Camp. In 2018 we tried one of these new river front chalets, and it was great. So this year we booked 3 days. We have never been very successful at animal viewing in the Nossob river basin but hoping our luck with change this trip.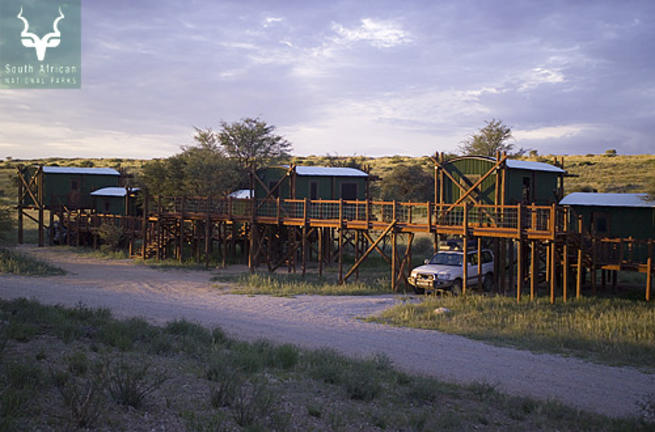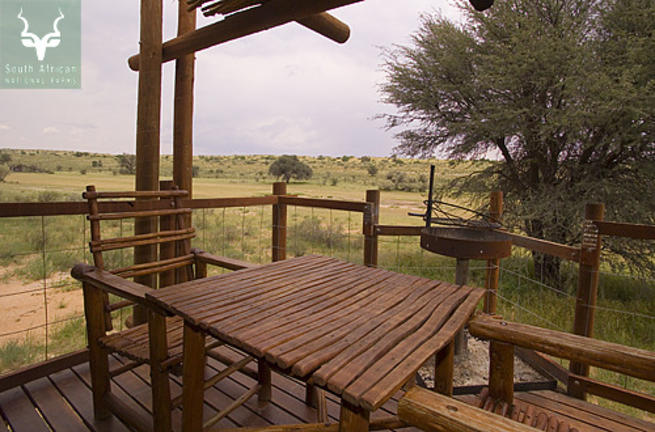 Day #13, #14 and #15=>Our 4th Kalahari lodge is another one of our favorites Urikaruus Wilderness Camp, which like Kieliekrankie is located in the central Auob river basin area. Besides its location Urikaruus has one of the best water holes in the Kalahari which is exclusive only for Urikaruus guests and the camp is centrally located so very easy to locate animal activity.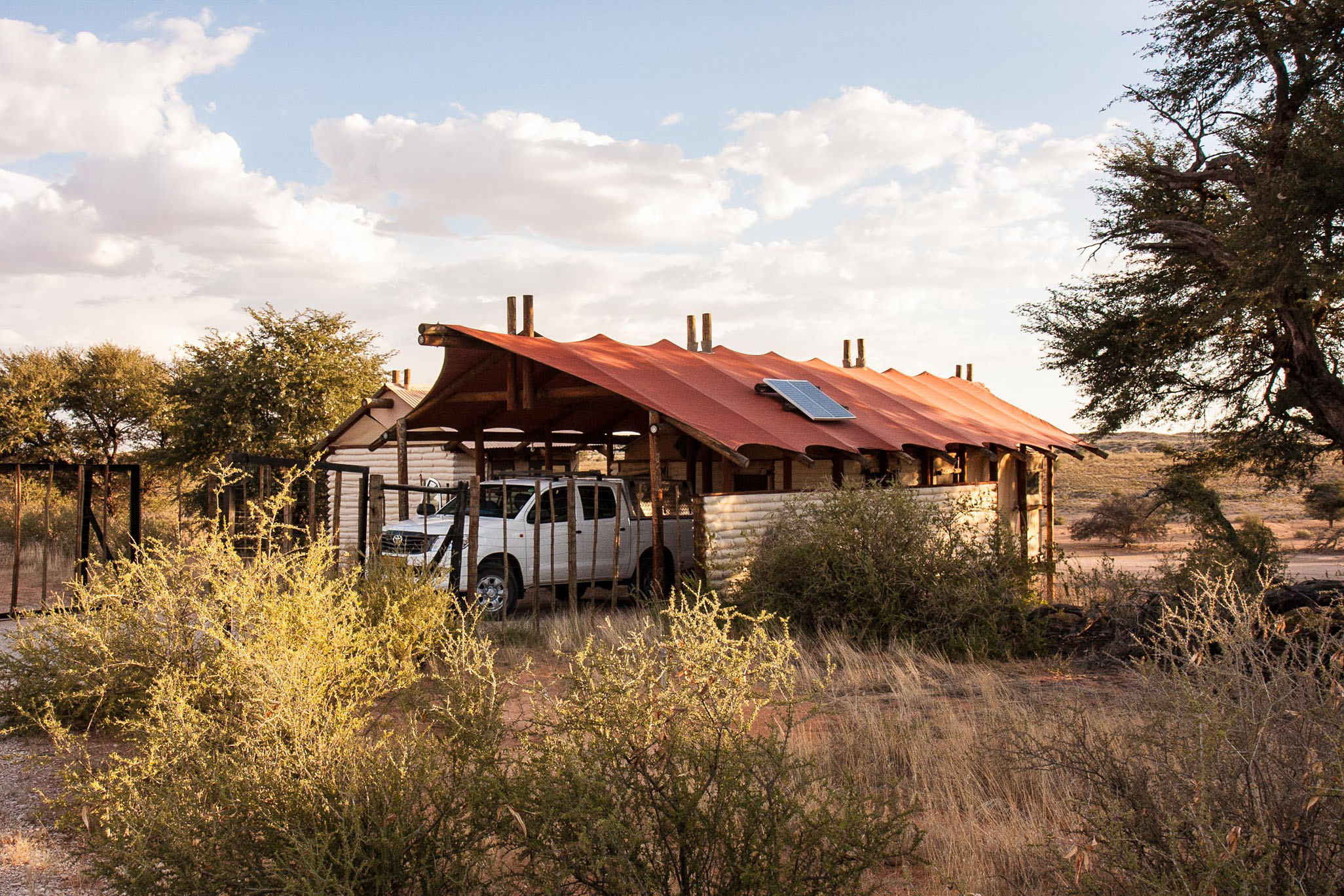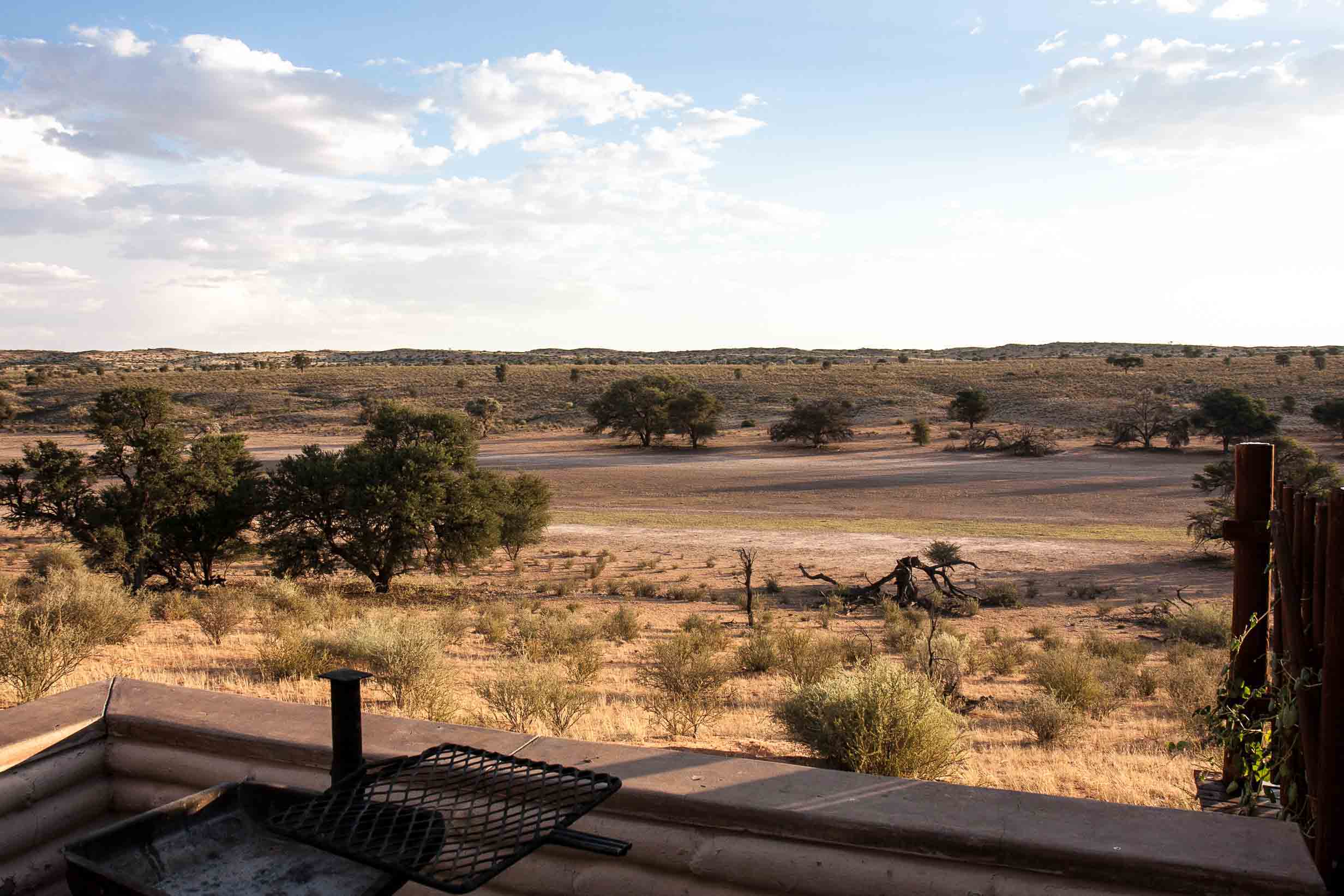 Day #16=>Our 5th Kalahari Lodge is back near the Mata-Mata gate, the Kalahari Tented Camp. This camp is situated high up on a red sand dune, overlooking a waterhole in the dry bed of the acient Auob River, and has 15 desert tents. This part of the Kalahari is famous for cheetahs, among other african wildlife.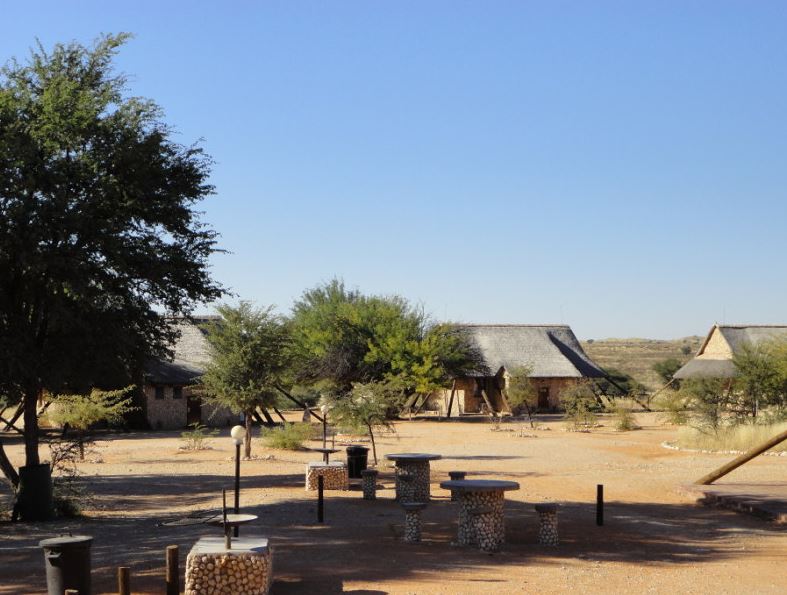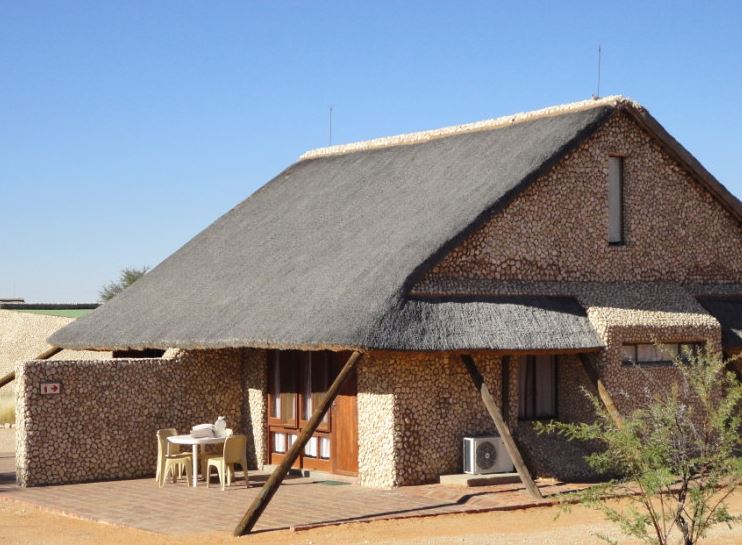 Day #17=>Our 6th and final Kalahari lodge is the largest Kalahari camp located at the southern gate Twee Rivieren Rest Camp. Twee Rivieren camp possesses the character and stature of a desert camp to be remembered. Occupying an impressive position on the dry Nossob river bed, the camp is particularly well noted for its seasonal migrations of desert herbivores, such as blue wildebeest and red hartebeest, as well as the ever-trailing predators, yielding exciting hunts and game viewing from virtually all corners of the camp. This camp is the administrative headquarters of the Kgalagadi Transfrontier National Park as a whole.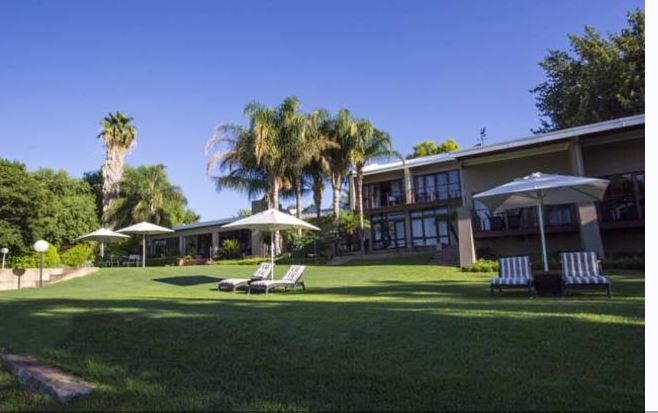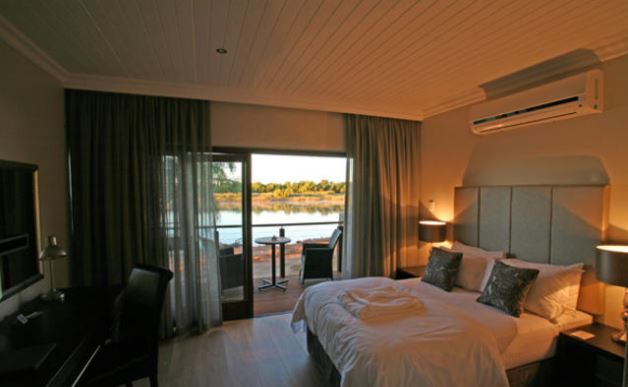 Day #18, #19 and #20=>This is the day we leave the Kalahari. This trip we are exiting the Kgalagadi Transfrontier Park via the southern gate into South Africa, destination River Place Manor, point "D" on map(above). This lodge is in the Orange River area home to Orange River Winery. Their wine tasting location is within walking distance of our lodge but too hot, we will drive. For dinner we have the choice of going down to their restaurant or having them server dinner on our private deck. A third option is to prepare our own using their BBQ on their floating barge; might have to do both(not restaurant).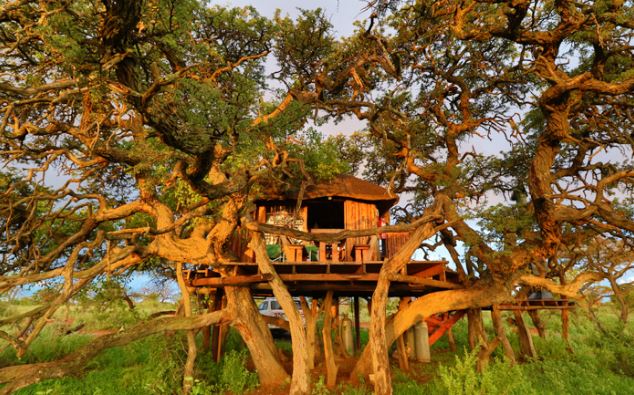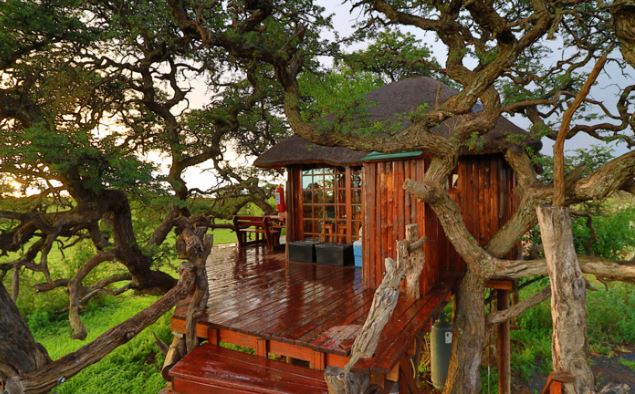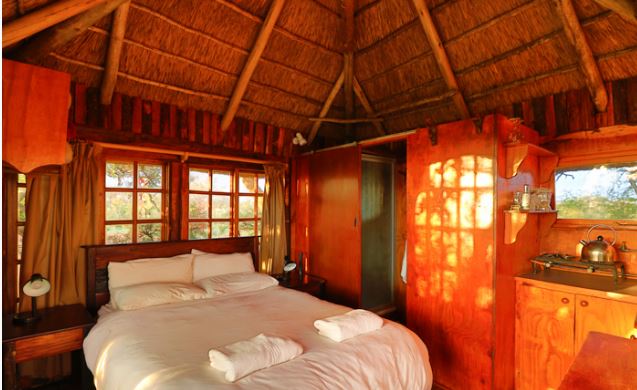 Day #21 and #22=>Our next lodge is a new one for us outside Kimberley, South Africa in the Mokala National Park, point "E" on map(above). Lodging options at the park include one treetop chalet which we have reserved.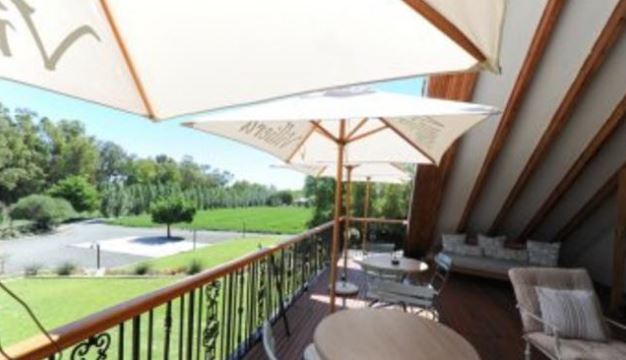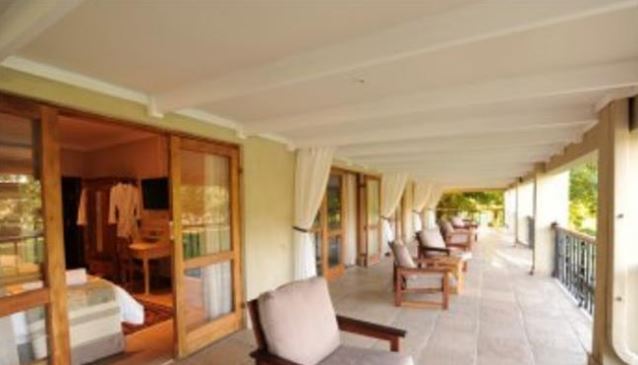 Day #23=>Our next South African Lodge is the beautiful Villiera Guest House, point "F" on map(above). Villiera Guesthouse is a country retreat situated on the outskirts of Douglas, on the Vaal river. Tree-shaded river banks and lush lucern fields surround the guesthouse, attracting a vast diversity of birdlife. Time slows down the minute you enter the gates, and a deep sense of peace and relaxation prevails, promising a restful stay for travelers from California (yea, I added that last part).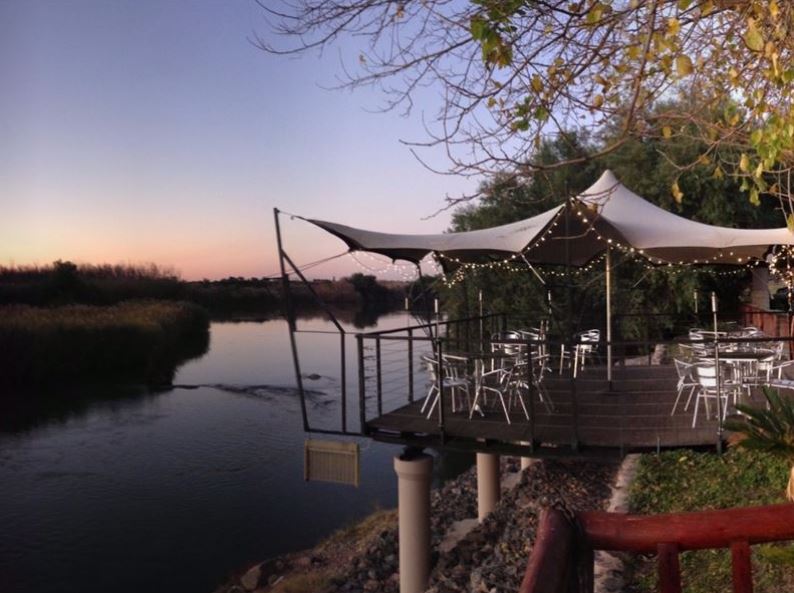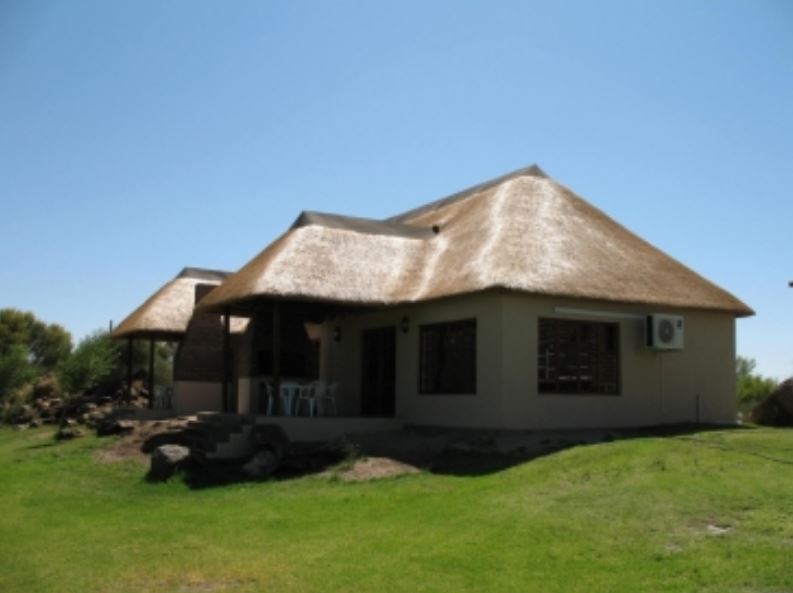 Day #24 and #25=>Our next lodge for two days is Oranjerus Resort, point "G" on map(above). Another rest stop lodge so we booked the luxury chalet which is a beautiful room with stunning river views..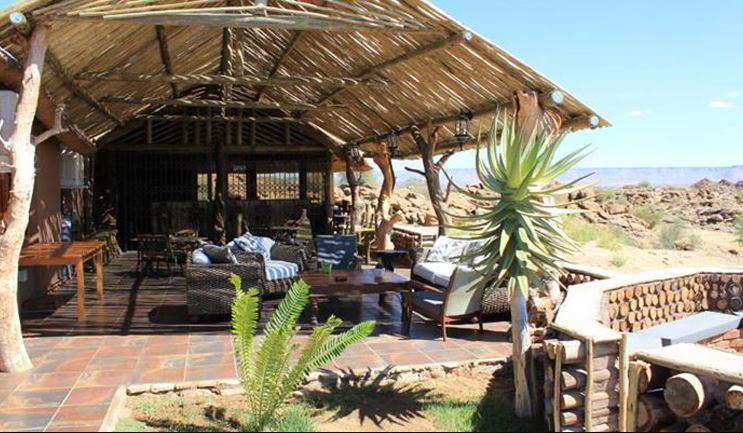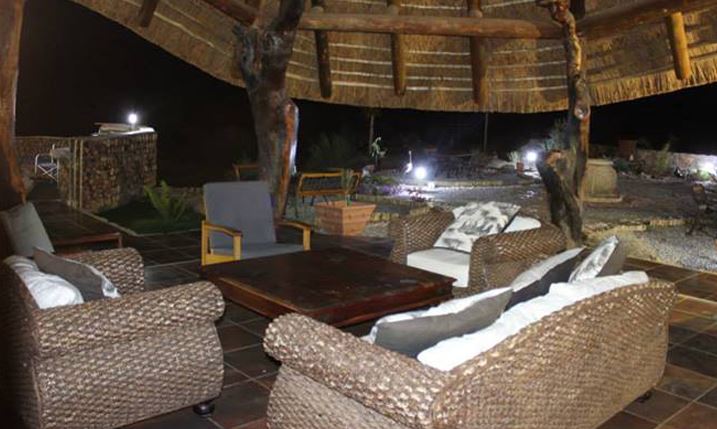 Day #26 and #27=>Our next lodge is our last South Afican lodge in the Augrabies Falls National Park Plato Lodge, point "H" on map(above). Augrabies Falls National Park is just outside the town of Upington, the waters of the Orange River drop some 60 metres into a rocky river gorge, forming the Augrabies Falls. The cascading water causes a beautiful, thundering noise so it is not surprising that the Khoi people called it "the place of big noises".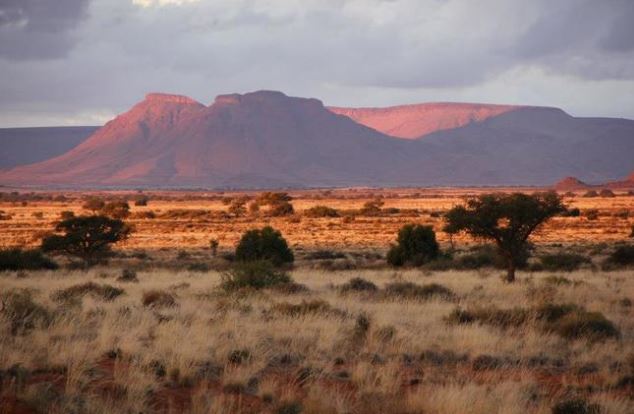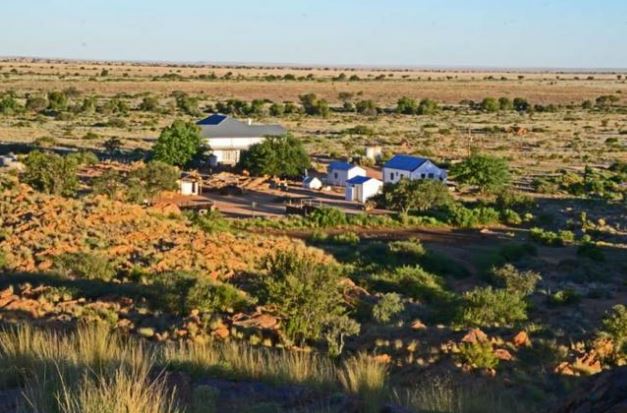 Day #28=>Our next lodge is in southern Namibia so today we are drive back acros the border to White House Guest House, point "I" on map(above). The White House was built in the early 1900, between 1912-1915. This beautiful house is situated on a 15,000ha farm in the far south of Namibia, 11km north of Grünau on the B1, the main road to Windhoek. Accommodation at the White House Guest Farm comprises of the main building with 4 family rooms, 1 student room, and then the chalets: 2 chalets with a double and bunker bed, and 1 chalet with 2 single beds. The main building has a well stocked fridge in the kitchen with cold beer, wine and soft drinks. Tea and coffee are also available in the kitchen. The main building is fully equipped with modern amenities, and each room has its own private shower and toilet facilities.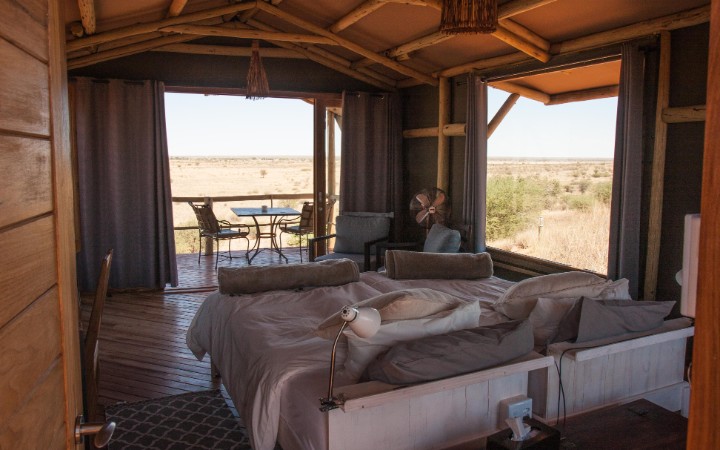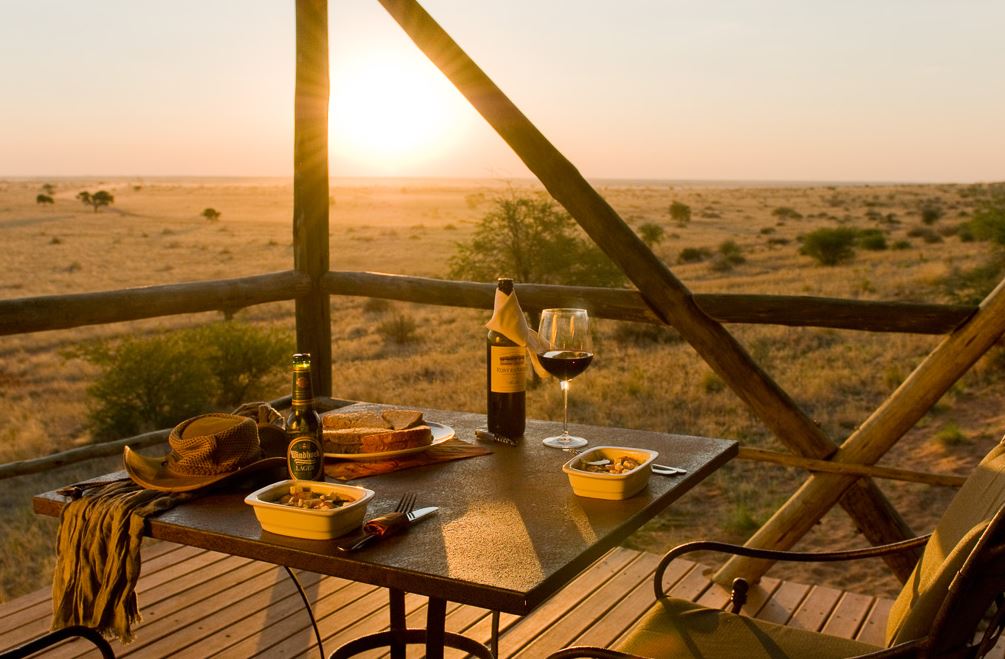 Day #29 and #30=>All good things must come to an end and so it is with our longest Safari. Our last two nights in Namibia (for this safari) we are staying at "Teufelskrallen Tented Lodge", point "J" on map(above). The large observation platforms of the 6 luxury tents on stilts offer a breathtaking view towards the impressive Kalahari scenery with its red dunes and camel thorn trees. The tents are large and comfortable, tastefully furnished and possess their own bathrooms that can be reached via a wooden boardwalk.
Day #31=>Today the safari part of the trip is over. After breakfast we are driving back into Windhoek (point "A" on map) to Advance Hire where they will shuttle us to the airport to catch our 2pm flight to Johannesburg. In Johannesburg we will have a few hours to rest before our BA red-eye to London.
Day #32=>We arrive in London(Heathrow) in the early morning and have a few hours layover before boarding our last flight back to SFO. We arrive in SF later this day ending our longest safari ever. Stay tune....more to come!!!