2020 Namibia Trip Report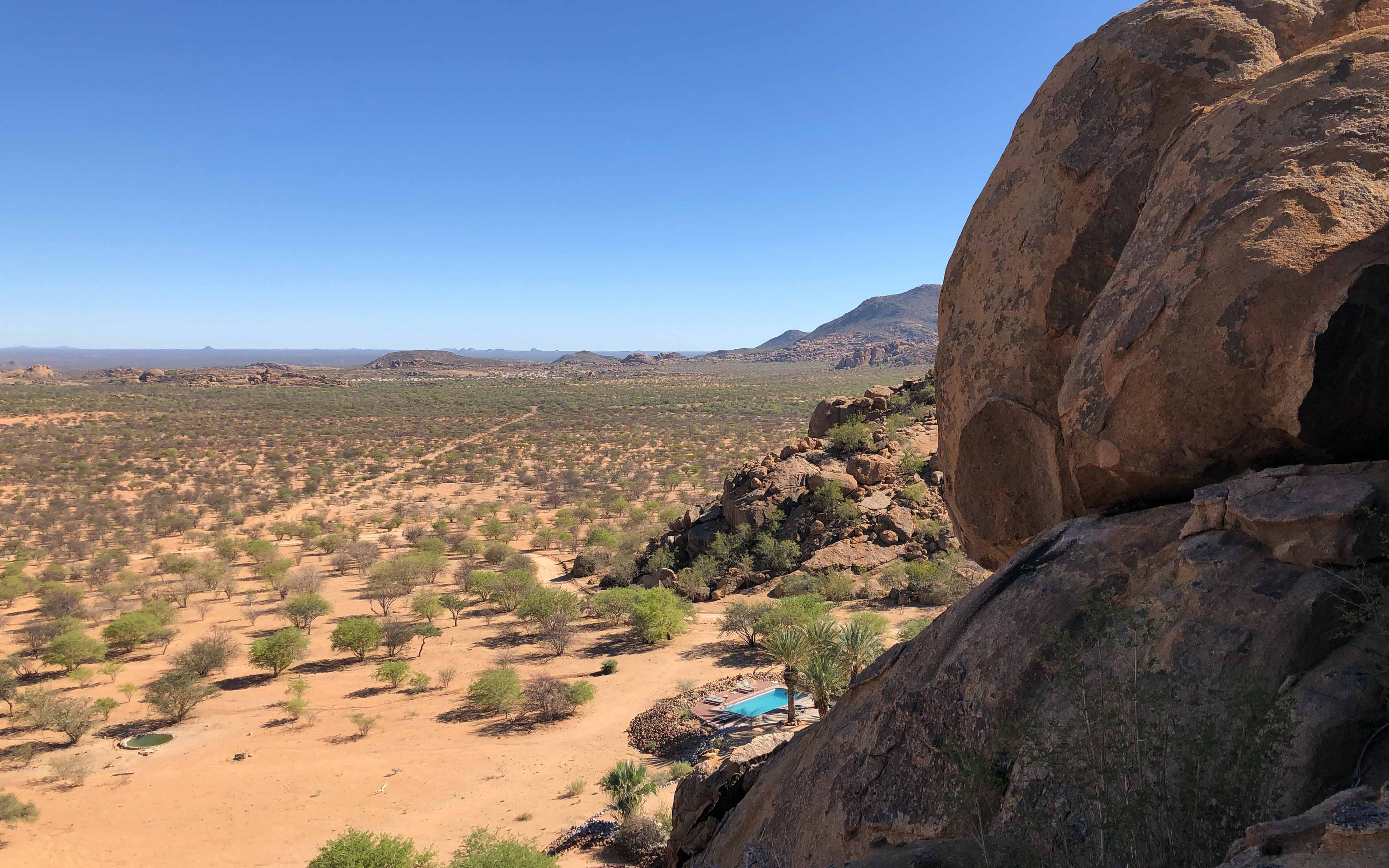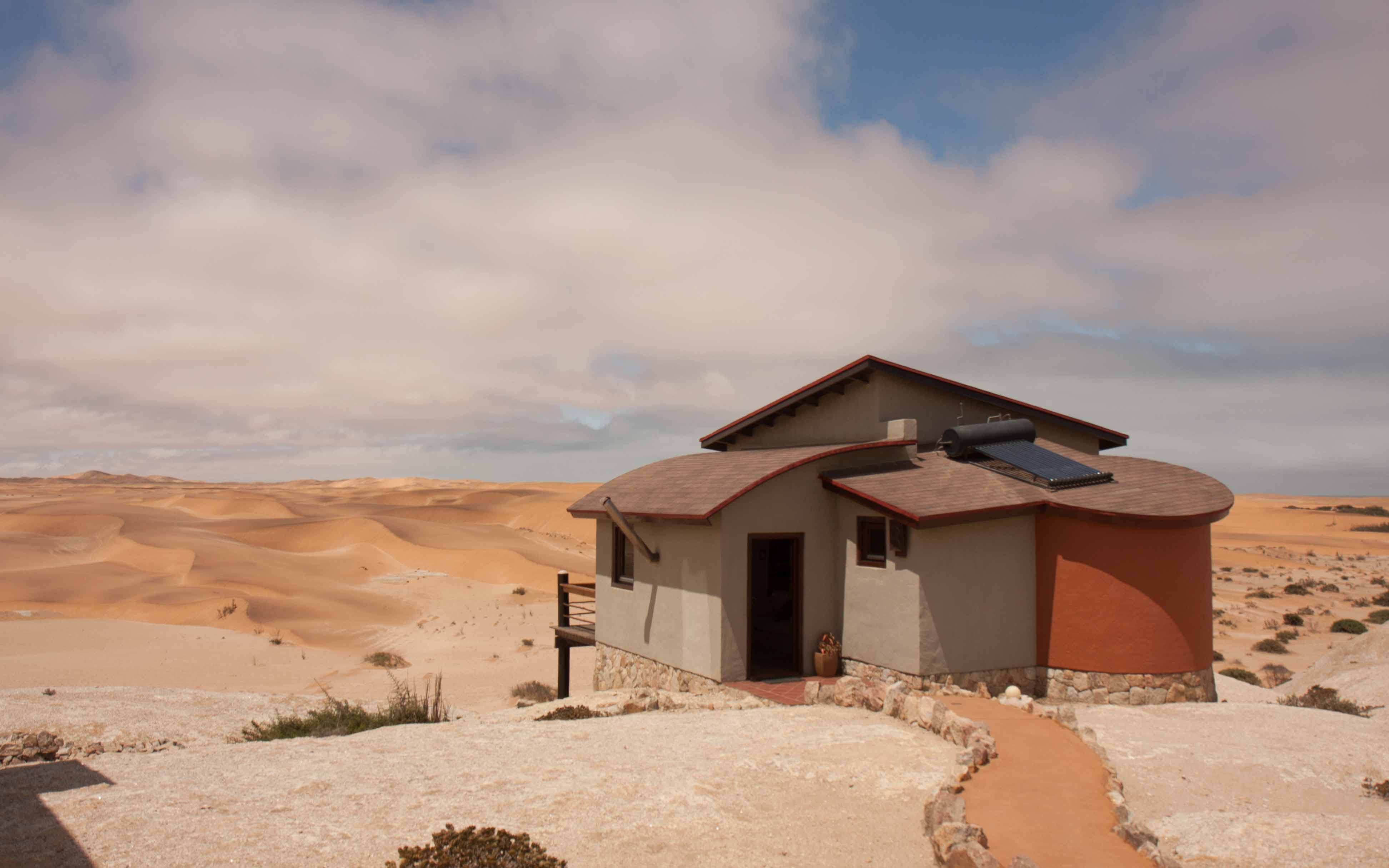 Our 21st African safari, our 10th Namibian safari, our 6th Kalahari safari and the statement "no two safaris are ever the same" could not be more true!!! Change started as soon as we arrived in Namibia. Our temperature was taken as soon as we arrived on Feb 7th. Namibia was the ONLY country/airport during our trip (that ended March 9th) were they were screening for coronavirus, impressive!!!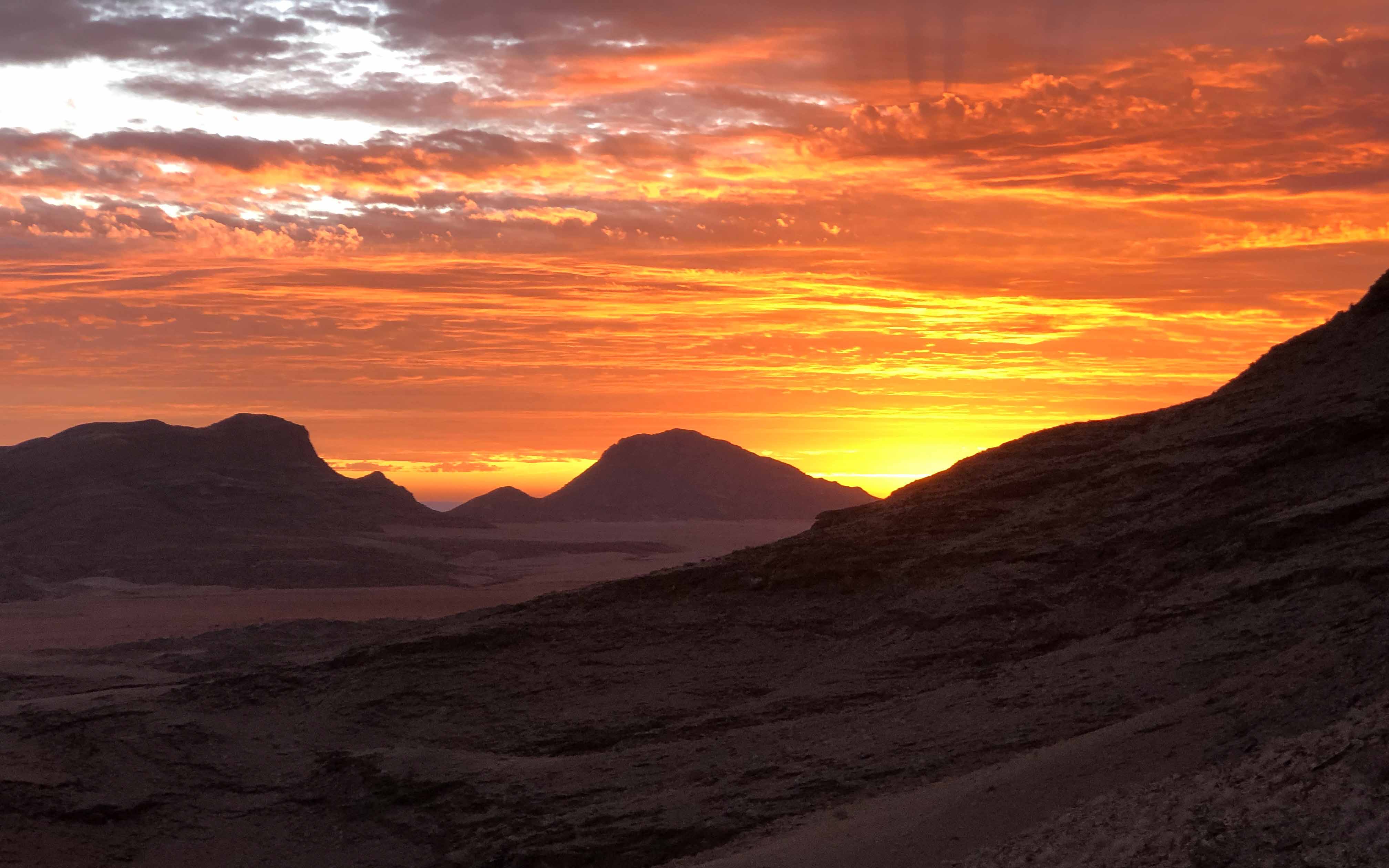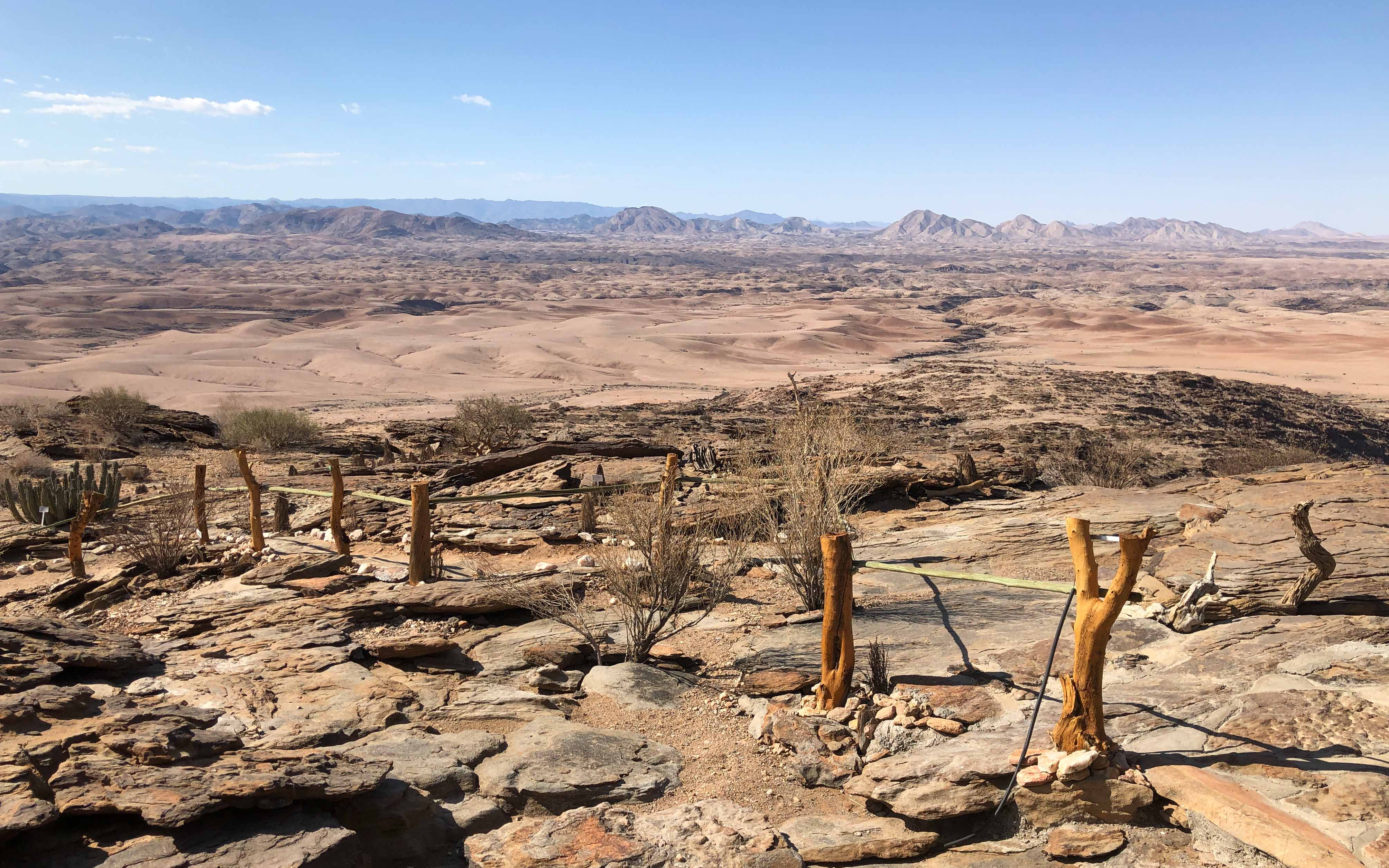 Change continued with our truck rental, as mentioned in itinerary. Yes we were aware of this change. After nine years with the same truck rental company we became disappointed in the age of the truck we had in 2019 and the windshield was so pitted it made taking pictures impossible and many other reasons. But we were not expecting SO many improvements with a Safari Car Rental truck. Improvements:
MUCH newer truck
Great tires
Automatic - which I would not have asked for but turned out to be MUCH better than a manual
Top speed on gravel was 80 rather than 70. This additional 10km made a big difference.
Fuel return full - this is huge, we used to pick up empty and return empty. Hard to return empty and not run out of fuel. Instead Safari Car Rental trucks are full, per gauge, meaning primary tank only is full. Very easy!!!
Dual tanks that worked -- the rental trucks we used to get had a 2nd tank 20 liters bigger than Safari Car Rental and I always had problems fueling. When you can't fill the tanks it is hard to estimate usage which is required to return empty, no longer a problem. I remember countless times I would have to rock the truck while fueling to get the air out. Getting fuel used to be a major pain but with a Safari Car Rental truck it was a non-issue, as it should be.
Free GPS - we did not need this as we knew where we were going but its ability to project arrival time was uncannily accurate. Even when the route included tar, gravel, and severely damaged roads.
A safe - lockable compartment under the seat that was big enough to store a backup lens.
A Frig/Freezer that was powered by a backup battery so it kept working when truck was off.
A Cooler - great compliment to the freezer.
Water - a big water tank mounted in the back with access by the back bummer. Not for drinking but great for cleaning.
Extra lighting in the back of the truck - great when accessing the back after dark.
A table - on top of the back.
Container of miscellaneous items that included a little broom which was very helpful to get all the sand and rocks out.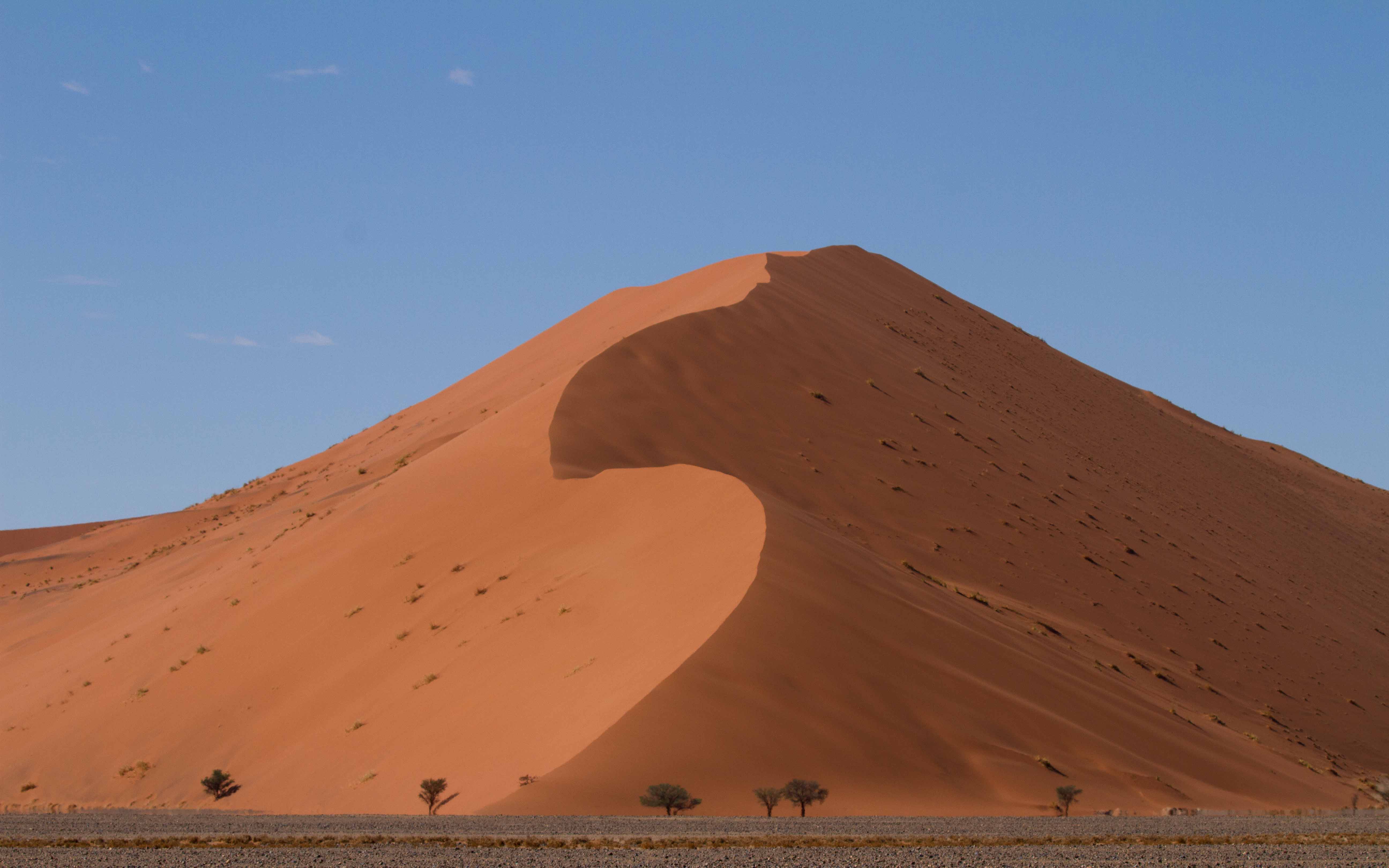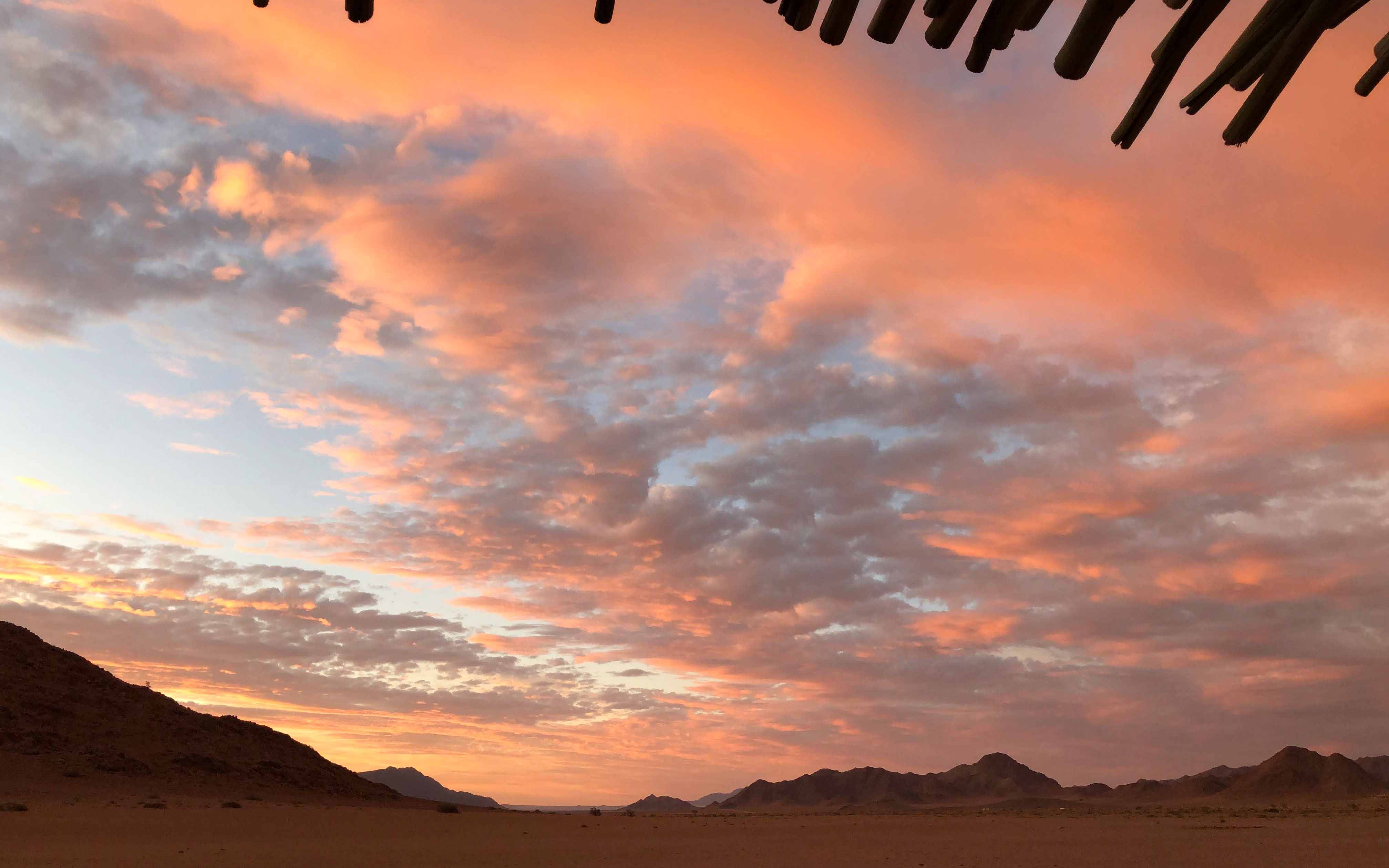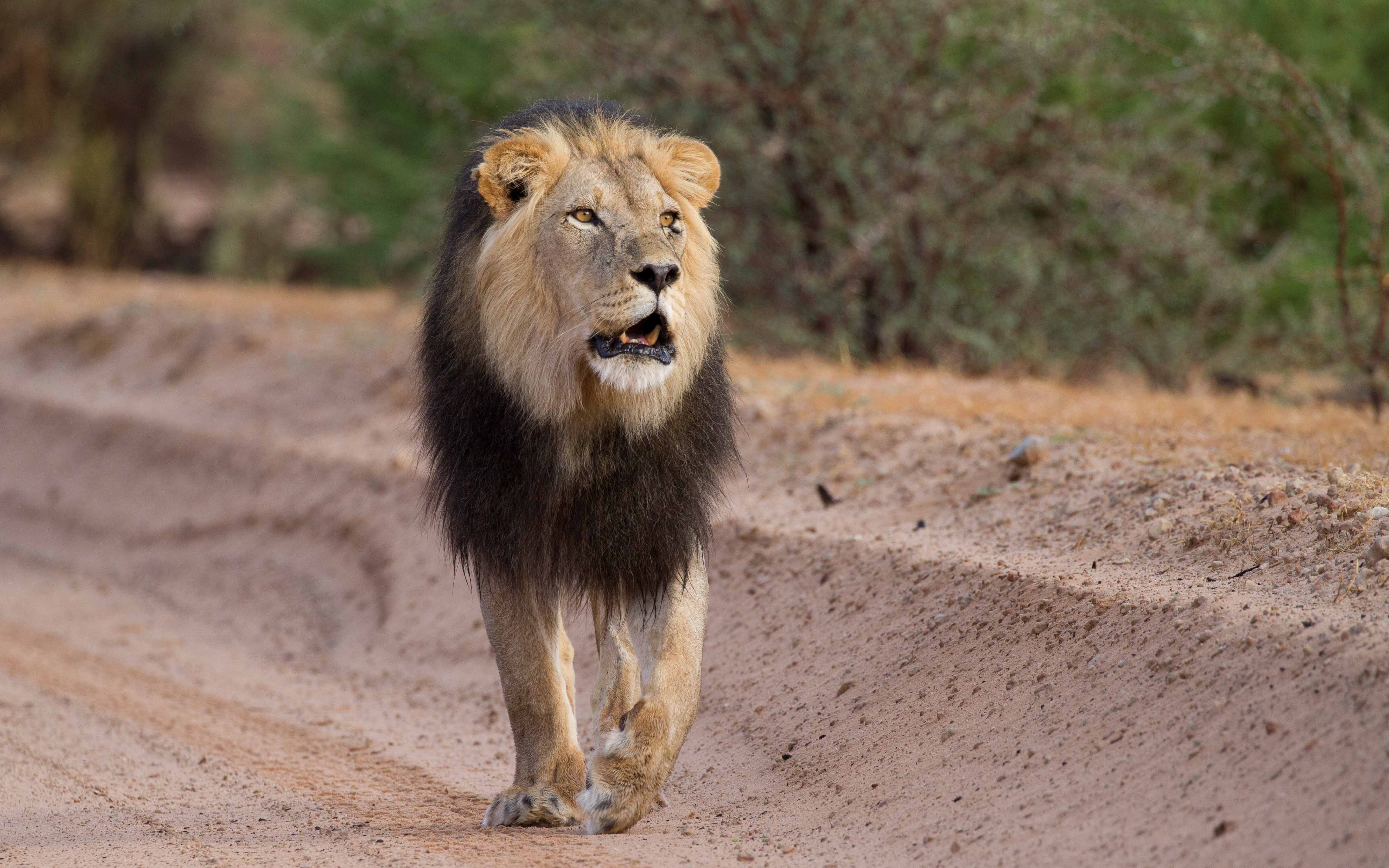 For this safari, we first made our way to Erongo Mountains, then on to Swakopmund and then to Sossusvlei to enjoy Namibia and get over jet-leg. Then we headed to Mariental to pick-up provisions for self-catering before entering the Kgalagadi Park. At the Mata-Mata gate everything appeared as it was in 2019, dry, dry, dry. Little did we know that was coming to an end. Rain, rain, and more rain. We saw HEAVY rain on 4 days/nights over 12 nights. We saw the riverbeds become lakes as well as the roads resulting in a lot of damage. But that did not stops the animals. Yes there were fewer especially during the rainy days, but we still were treated to some great/unusual sightings. Click the trip report link above to view the highlights of our 2020 safari.