2021 Mayan Riviera - Palladium Trip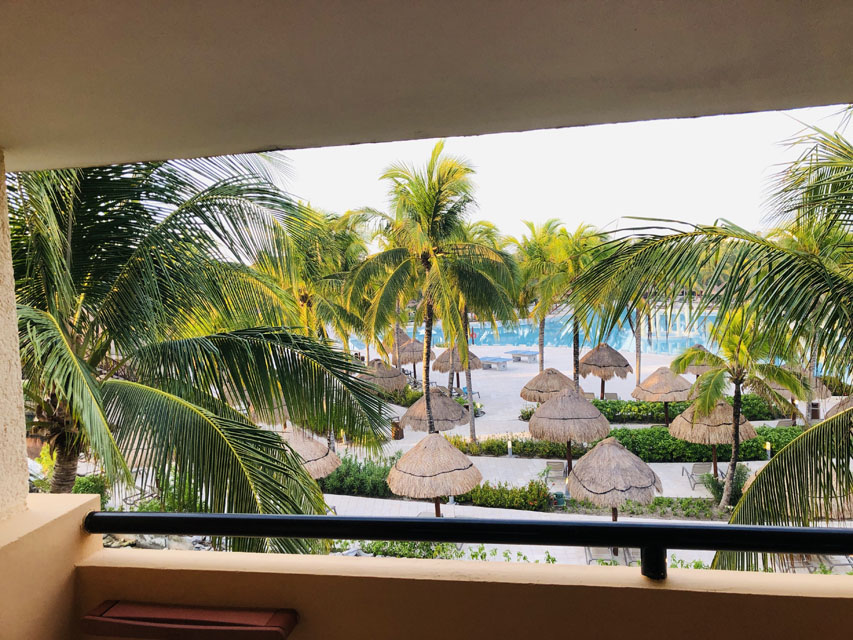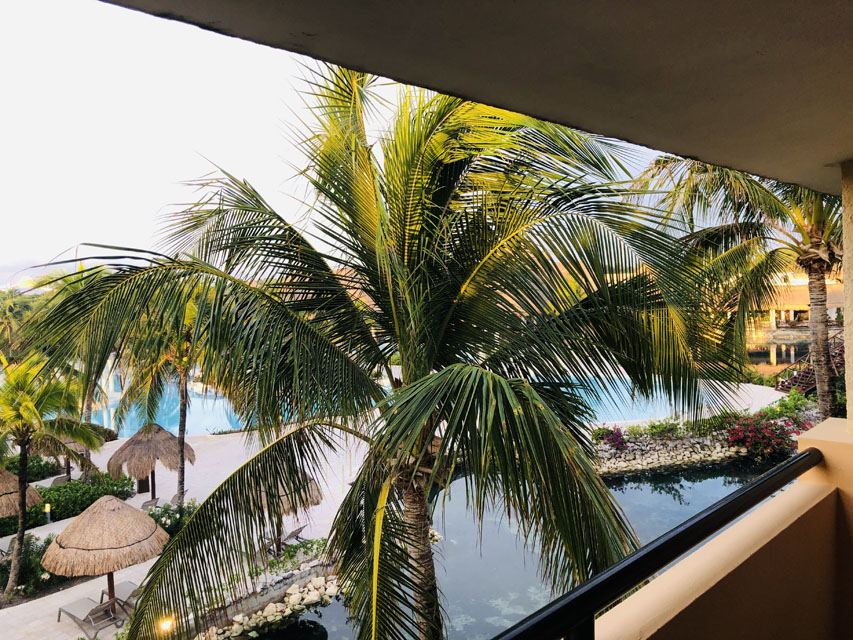 Our 15th year to Grand Palladium was very different because of the effects of COVID-19. In May 2021 the only guests were Americans and Mexicans. We were told the occupancy rate was about 25%. We booked a Kantenah suite but unfortunately the Kantenah resort was still closed because of the occupancy rate. The only resorts open were White Sands and TRS. Thus we received a very nice upgrade to a White Sands suite with "this" great view.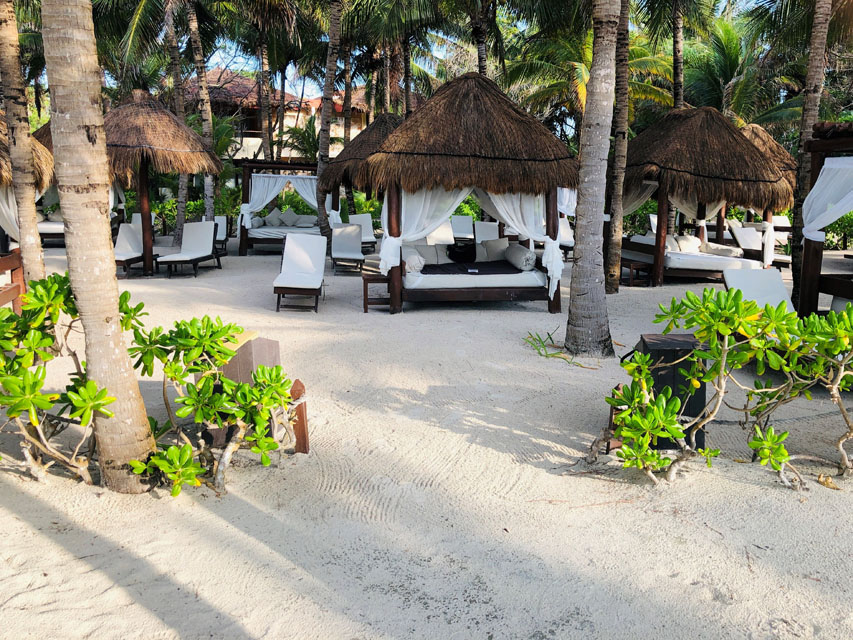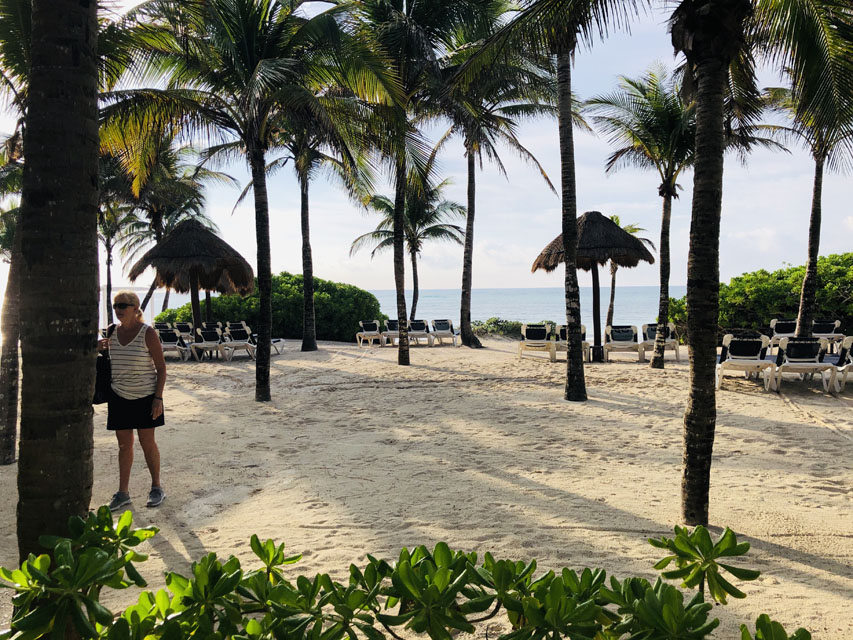 But some things never change. We still enjoyed our relaxing beach days in these fabulous DayBeds with there great view. Which are very convenient to Kantenah rooms, a beach bar and bathroom. Staff routinely check to make sure we are not too thristy!!!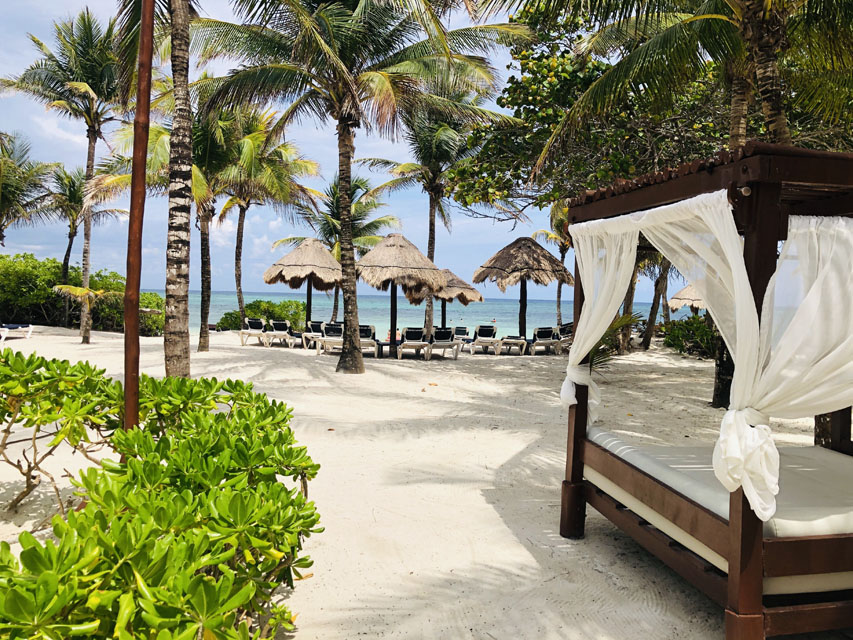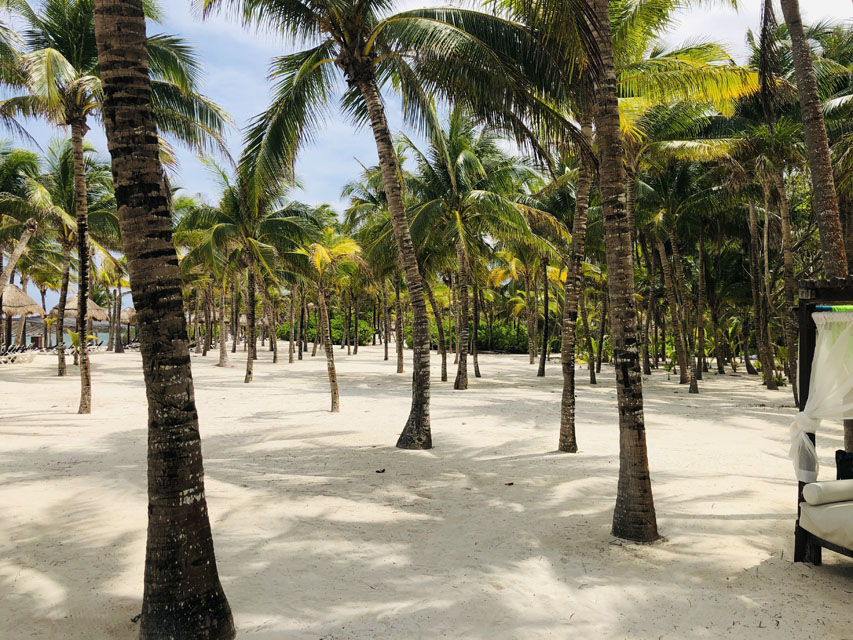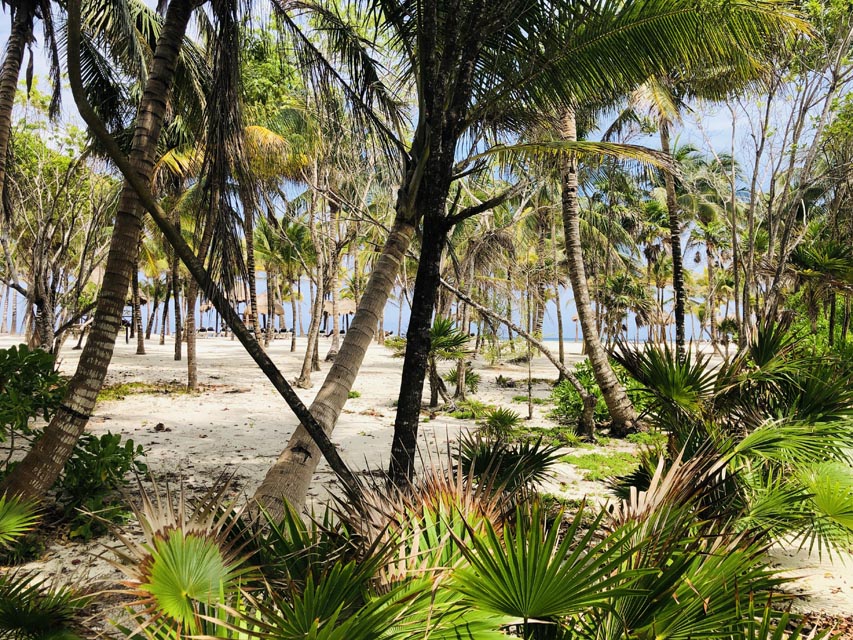 The beach area in this part of the resort is fabulous. Which is why it is commonly used as a wedding venue. It is common to watch 2 or 3 weddings during a typical Palladium visit.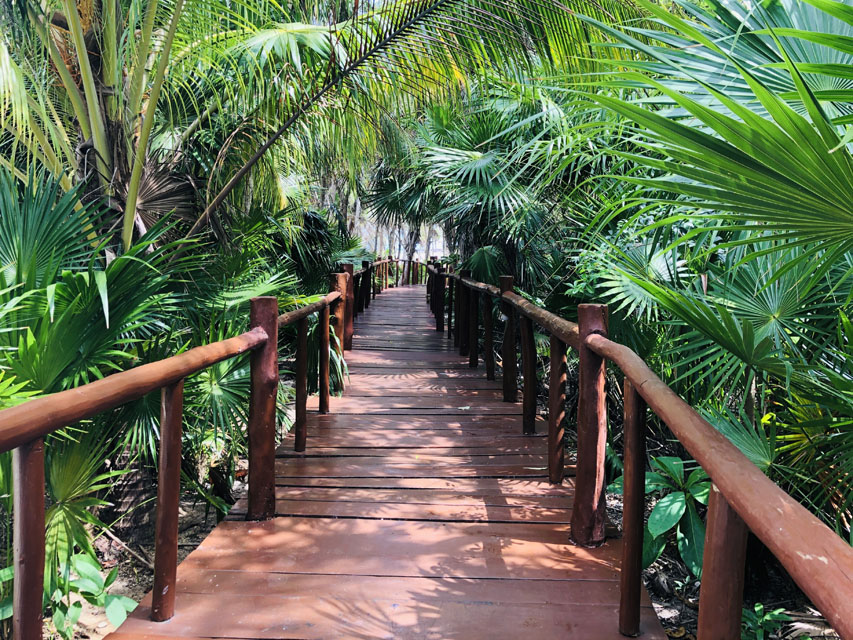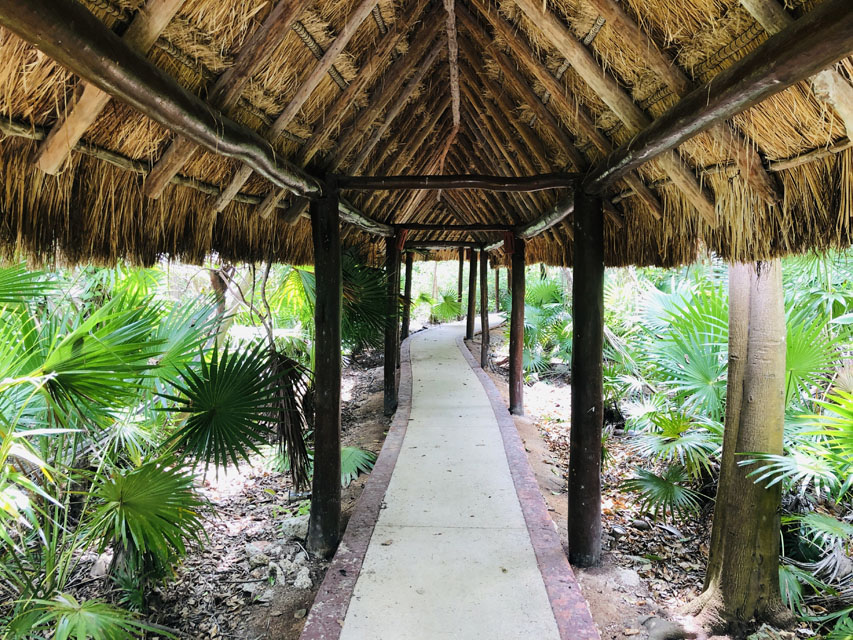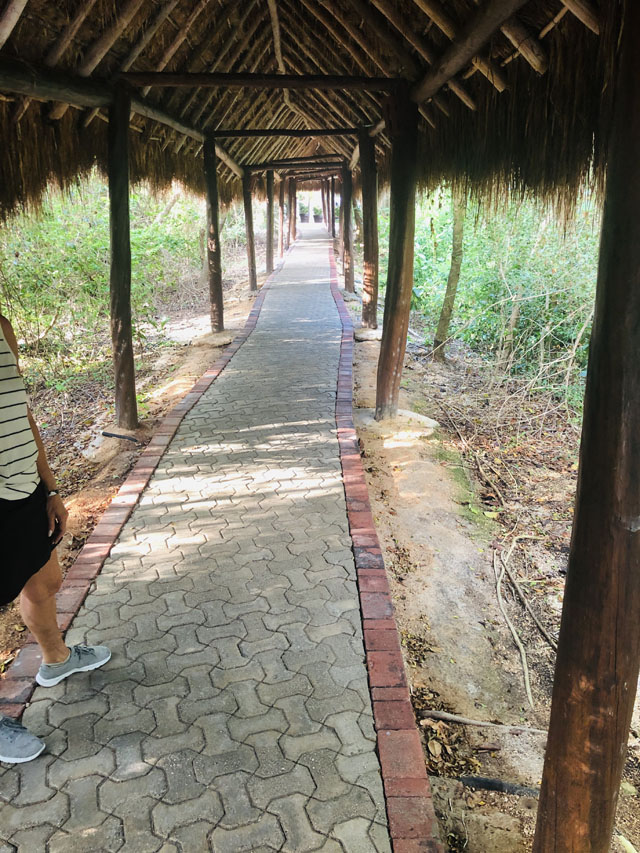 Getting around is very enjoyable using many of the walk ways they have throughout the resort. Some are raised off the floor of the mangrove and others are simple paved walk-ways.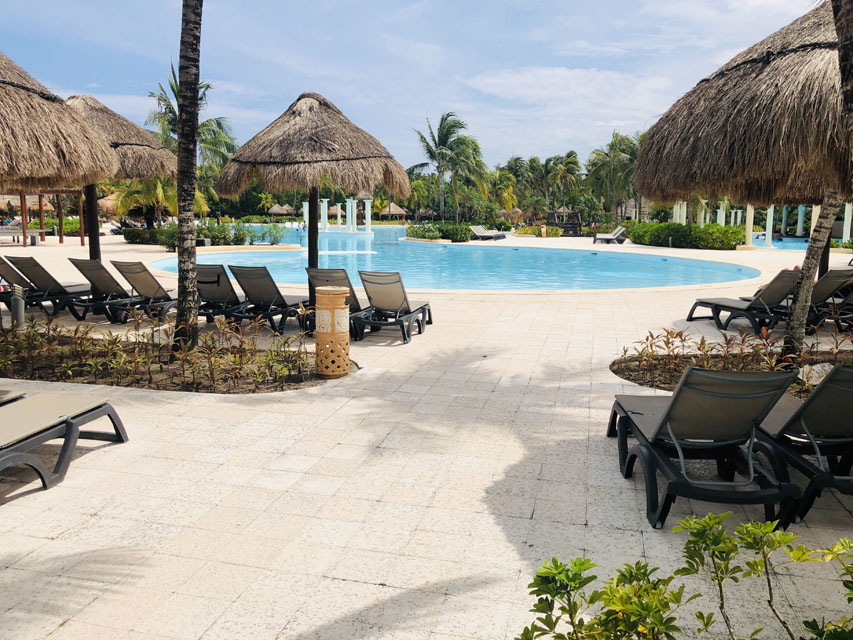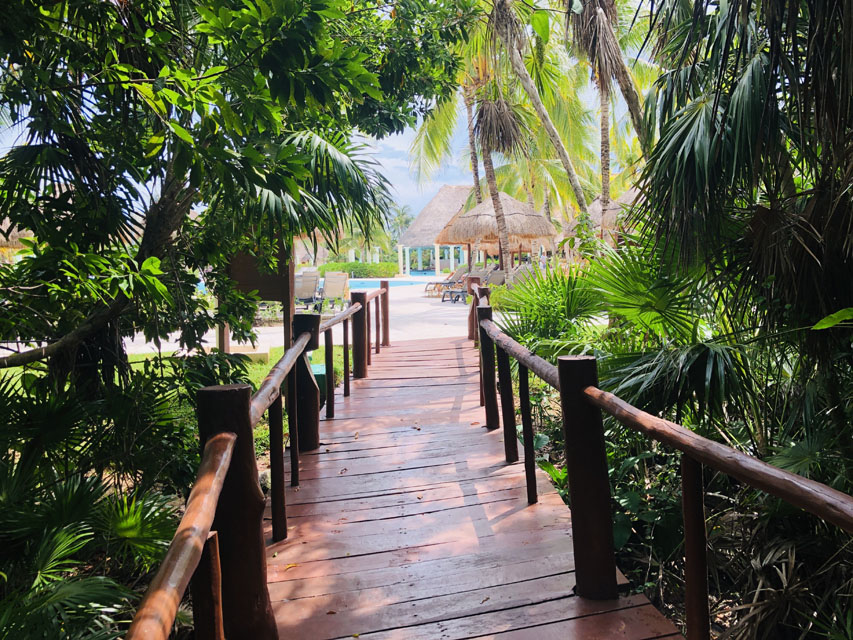 A daily walk on these walk-ways for us was to the outdoor lunch buffet which is adjacent to the Colonial big pool. Notice the walk-way conveniently ends right at this beautiful pool making it easy for a quick swim after lunch before returning to the beach.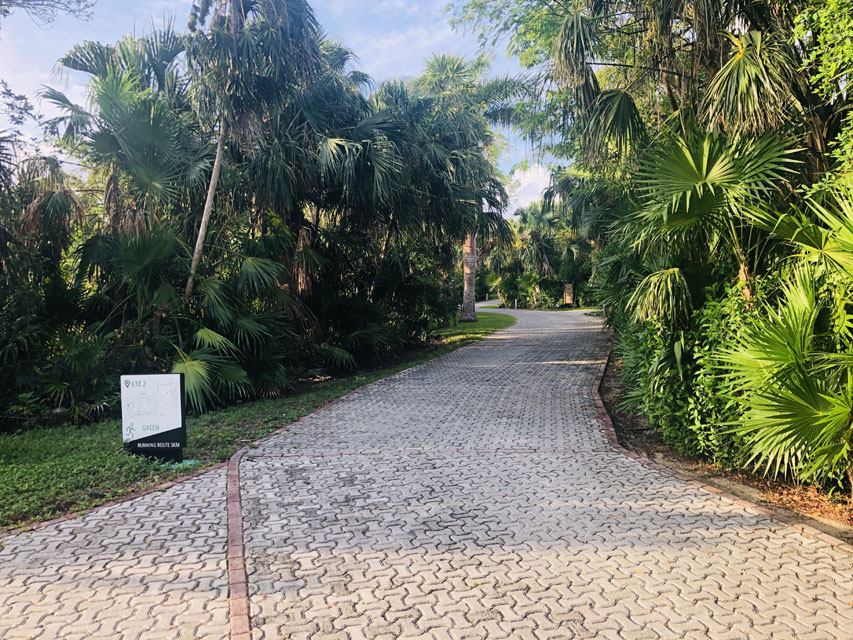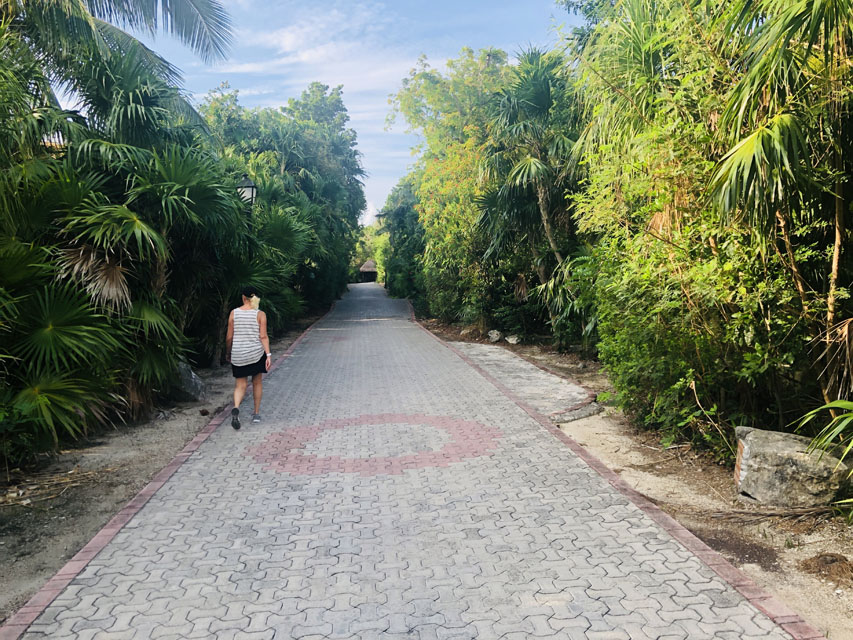 Besides the mangrove walk-ways the resort also has a lot of roads when you want to get a little more exercise. Normally after dropping our towels and books at our daybed we enjoy a nice morning walk on these roads on our way to breakfast.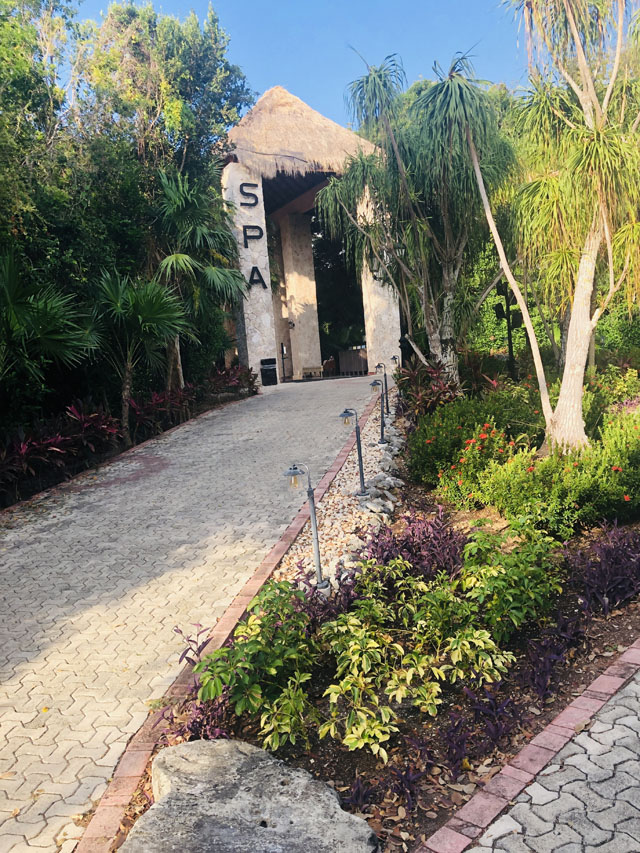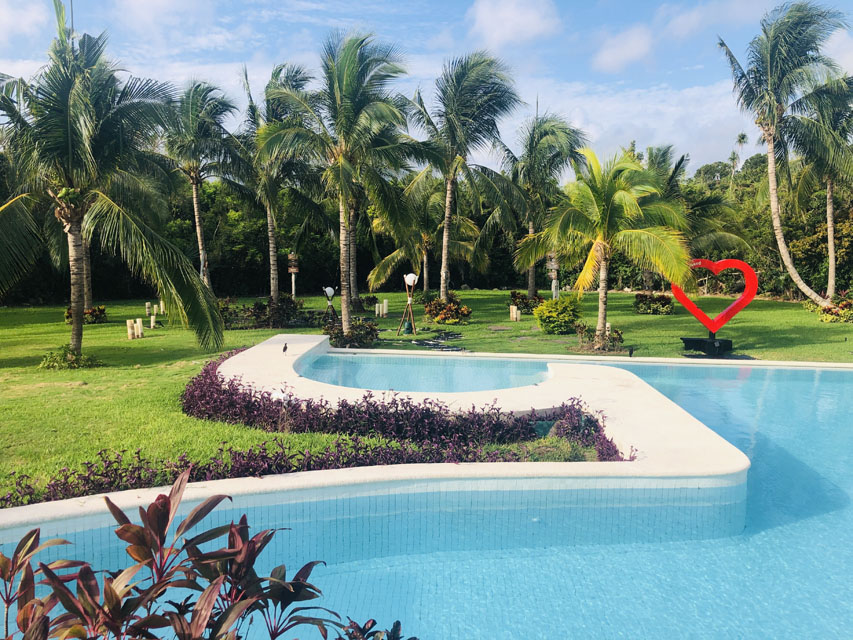 An amenity not to be missed at this resort is it's awesome SPA. Definately a case of a picture telling the whole story....fabulous!!!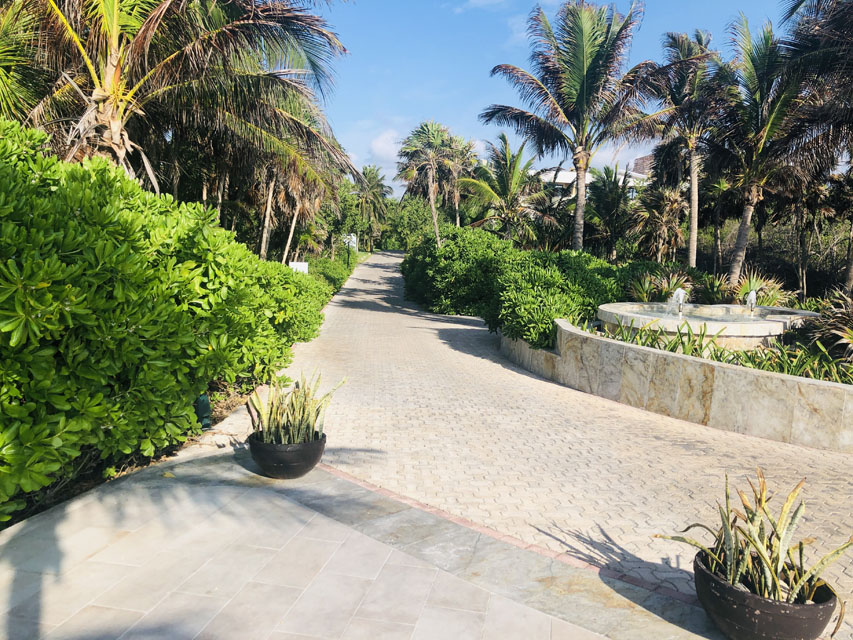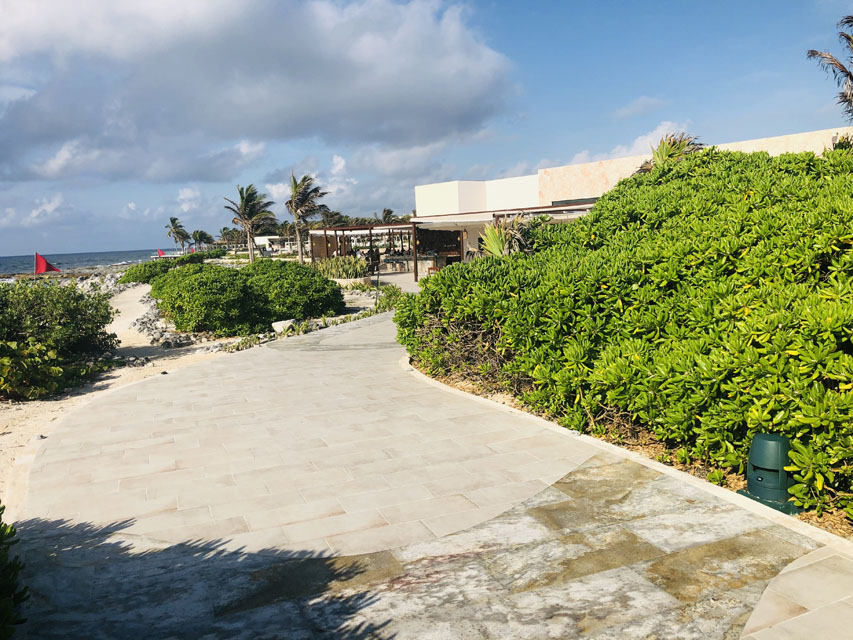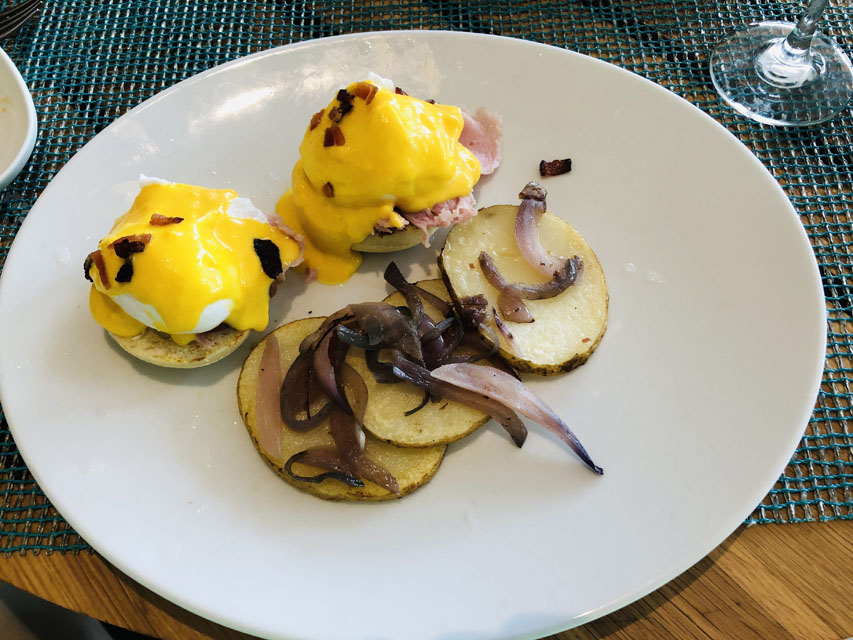 Our breakfast walk would always end up at Helios. Helios is located right on the ocean and thus a beautiful walk. The reward for our walk was a real treat, Eggs Benedict & champagne.....too good!!!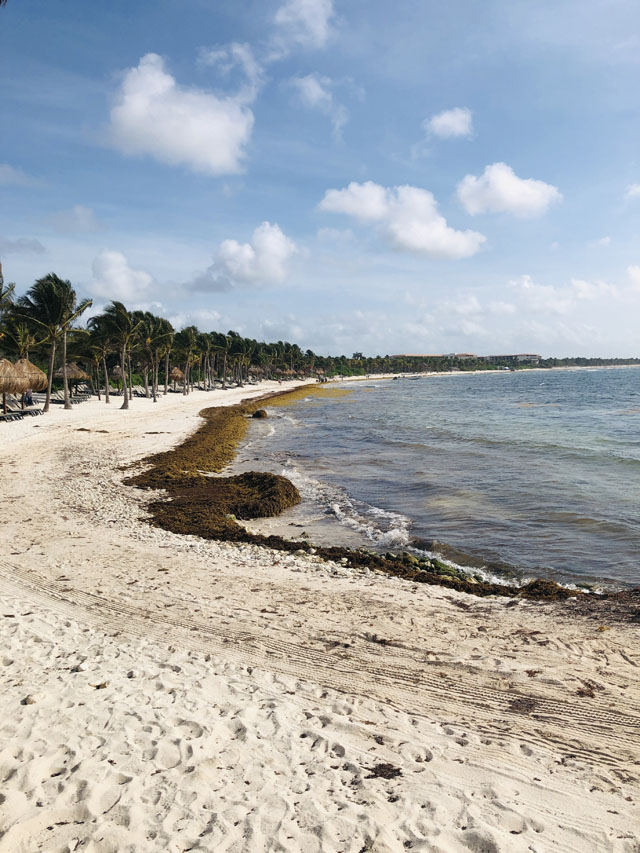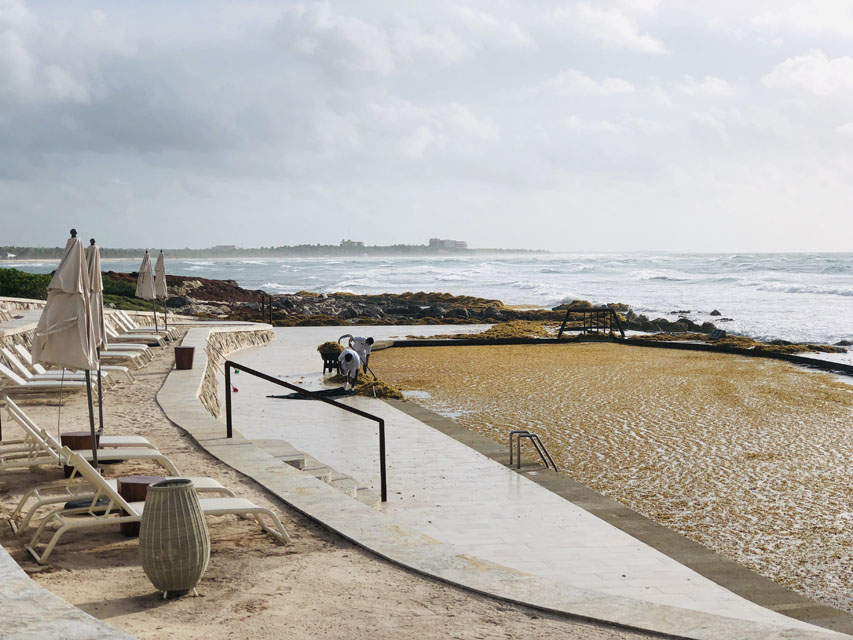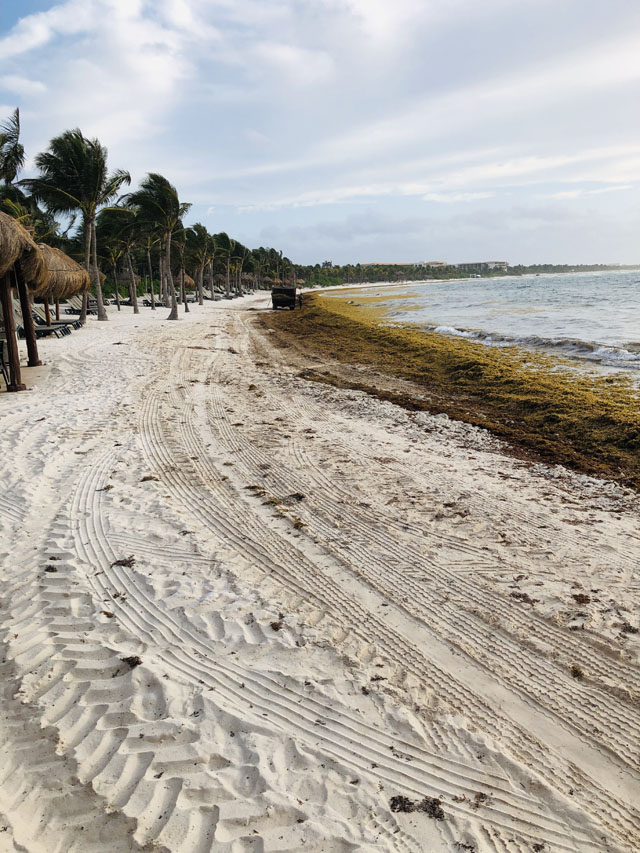 One unfortunate reality to May is seaweed washing up from time to time. But actually the seaweed removal activity is a lot of fun to watch. Despite the quantity of seaweed in these images they do a great job of clearing the majority of seaweed before swimmers start decending on the beach or salt-water pool.